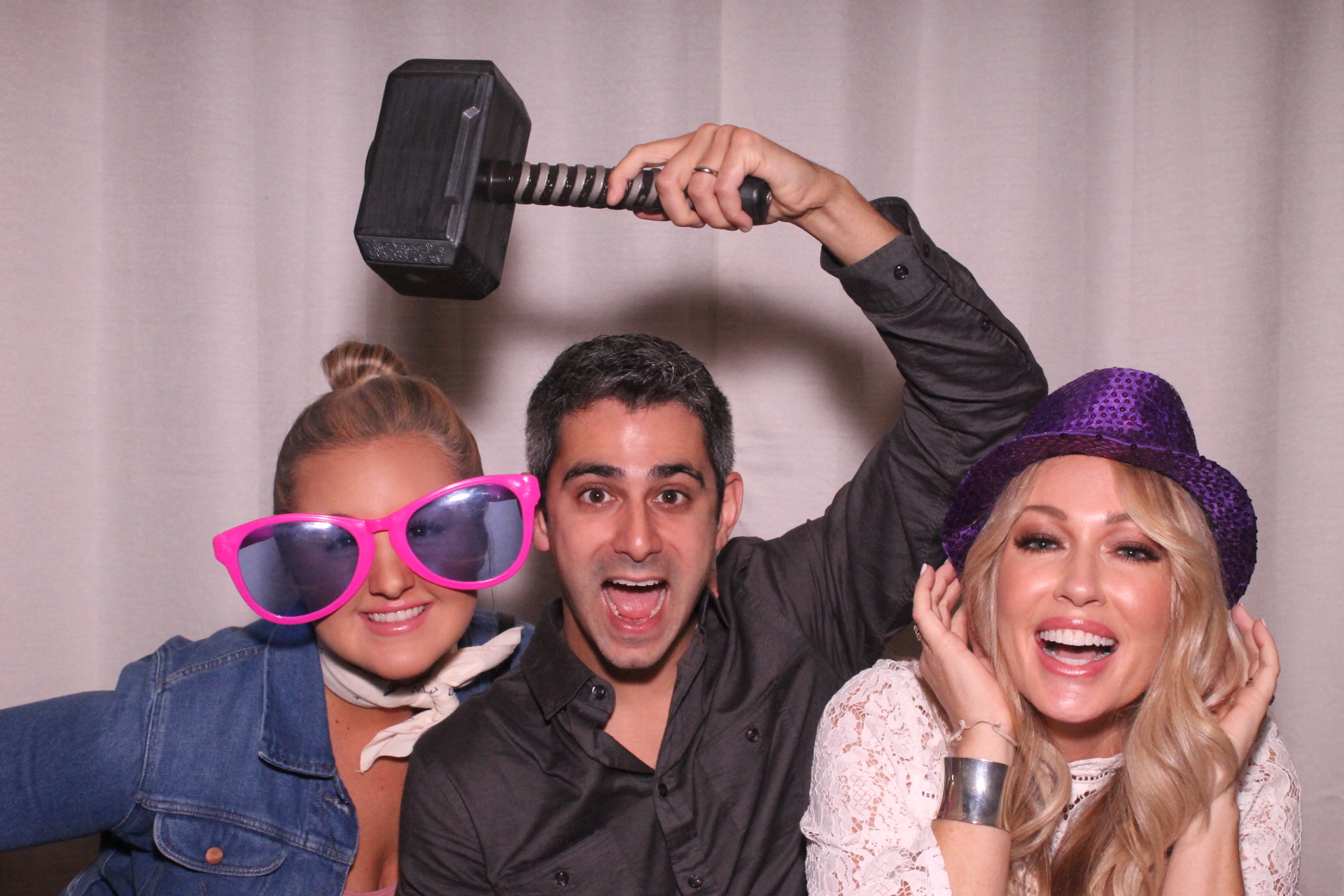 It's been one week since I celebrated the launch of my blog with my dear friends and family, and boy has the week flown!  The launch party was everything I wanted it to be. This night couldn't have been better. Friends, food, drinks, gifts, pictures, laughs, hugs, memories….it was all there, exactly how I wanted it.
The saying "don't take yourself too seriously" is one that I have personally learned to love and live by. I use to take myself a little too seriously, but I've discovered that life is a lot better when you can laugh at yourself and realize we're all in this thing called life together. Life is better when you're the first to smile at someone, when you make friends out of strangers, when you don't stress looking perfect all of the time, and when you simply just act silly.  I use to be afraid to act silly out of fear of looking stupid or messing up my hair and makeup. Geez.  But, this saying is one I've learned to embrace, and one that I feel is part of the recipe to a happy life.
So, it was necessary, and very me, to have an element at my party that encouraged my guests to laugh at themselves and each other.  An element that would help loosen up some really beautiful people, and would assist in laughter, smiles, acting silly, and breaking the ice between those who had never met each other.   So, I rented a photo booth from Let's Booth It and it was a hit. We have some great memories from that evening and the photo booth pictures are some of the best.  My only regret is I wish I had gotten booth pictures with every single person!  It was a whirlwind of a night and I needed just one more hour!
As I look through the ones I do have, I'm in awe of the fact that this whole night was all planned to celebrate the launch of this blog (a year of hard work and lots more work to come), but the number one thing that crosses my mind when I look at these pictures is how much I love my friends and just how cool they are!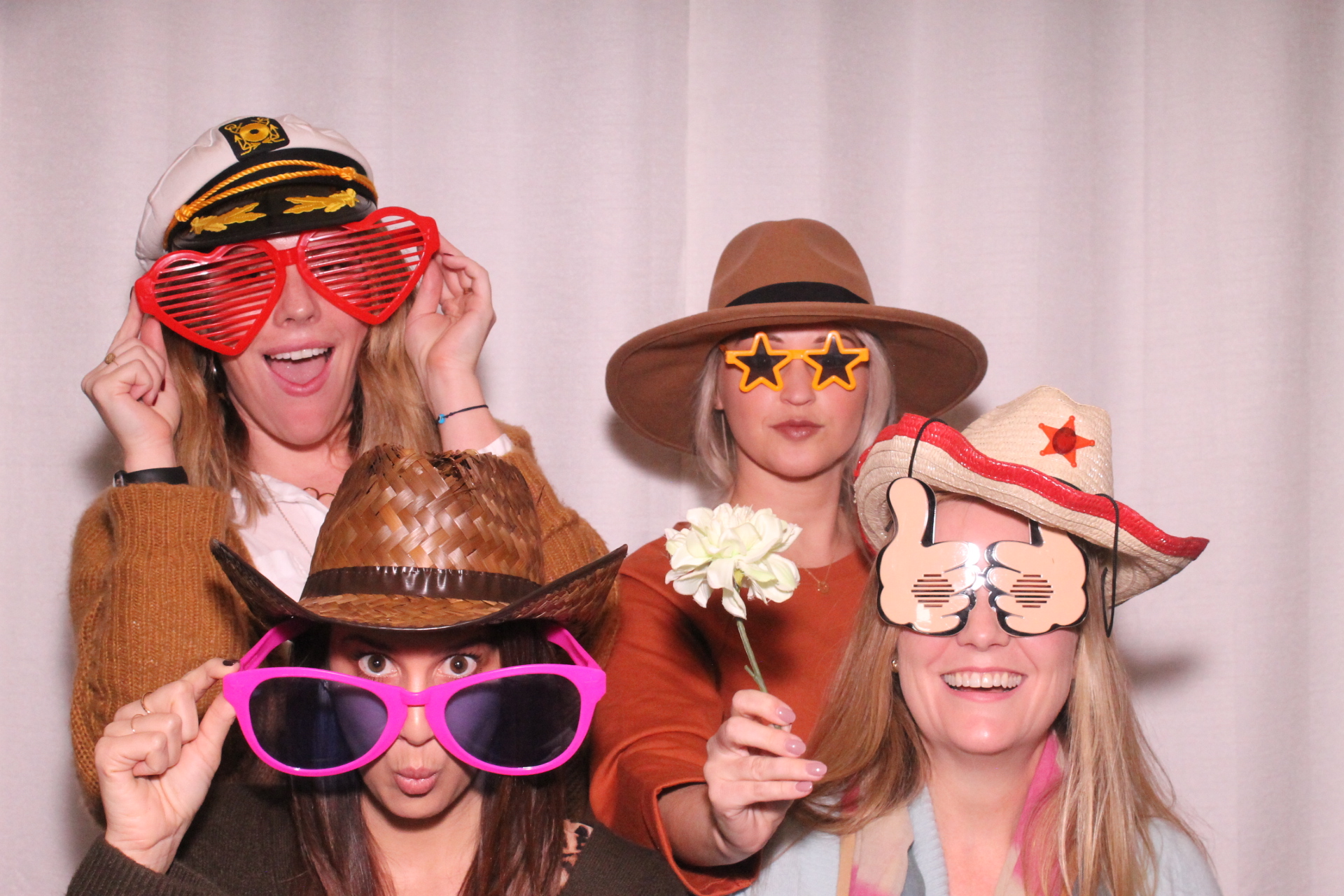 The ladies from REN Dermatology were lovely, and REN was the most amazing sponsor.  Thank you for spoiling my people!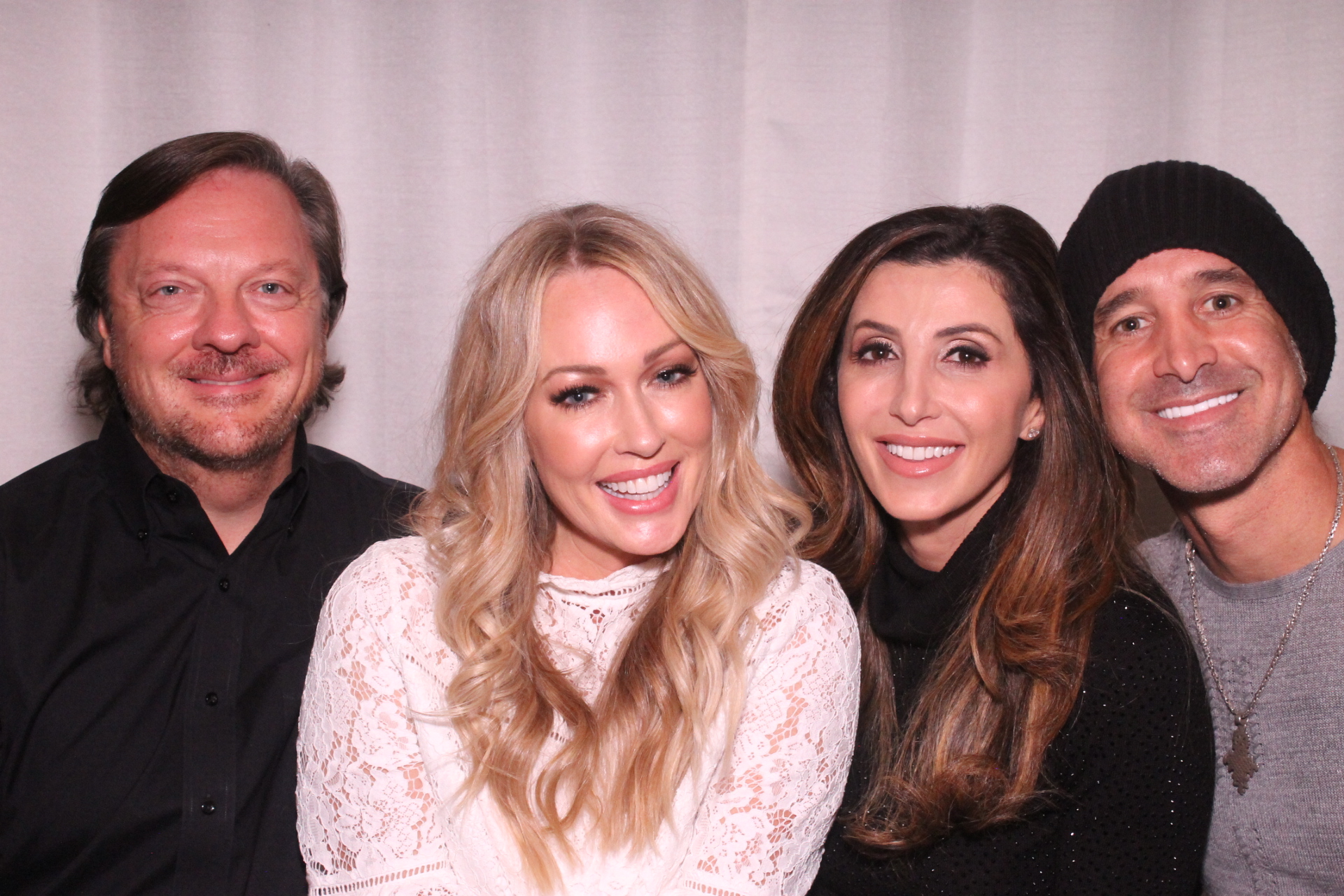 My soul- twin, as I like to call her.  We were cut from the same cloth.  She always brings the silliness, and the me, out of me.   And this picture caption wouldn't be complete without saying "Roll-Tide" for our die-hard Alabama fan husbands.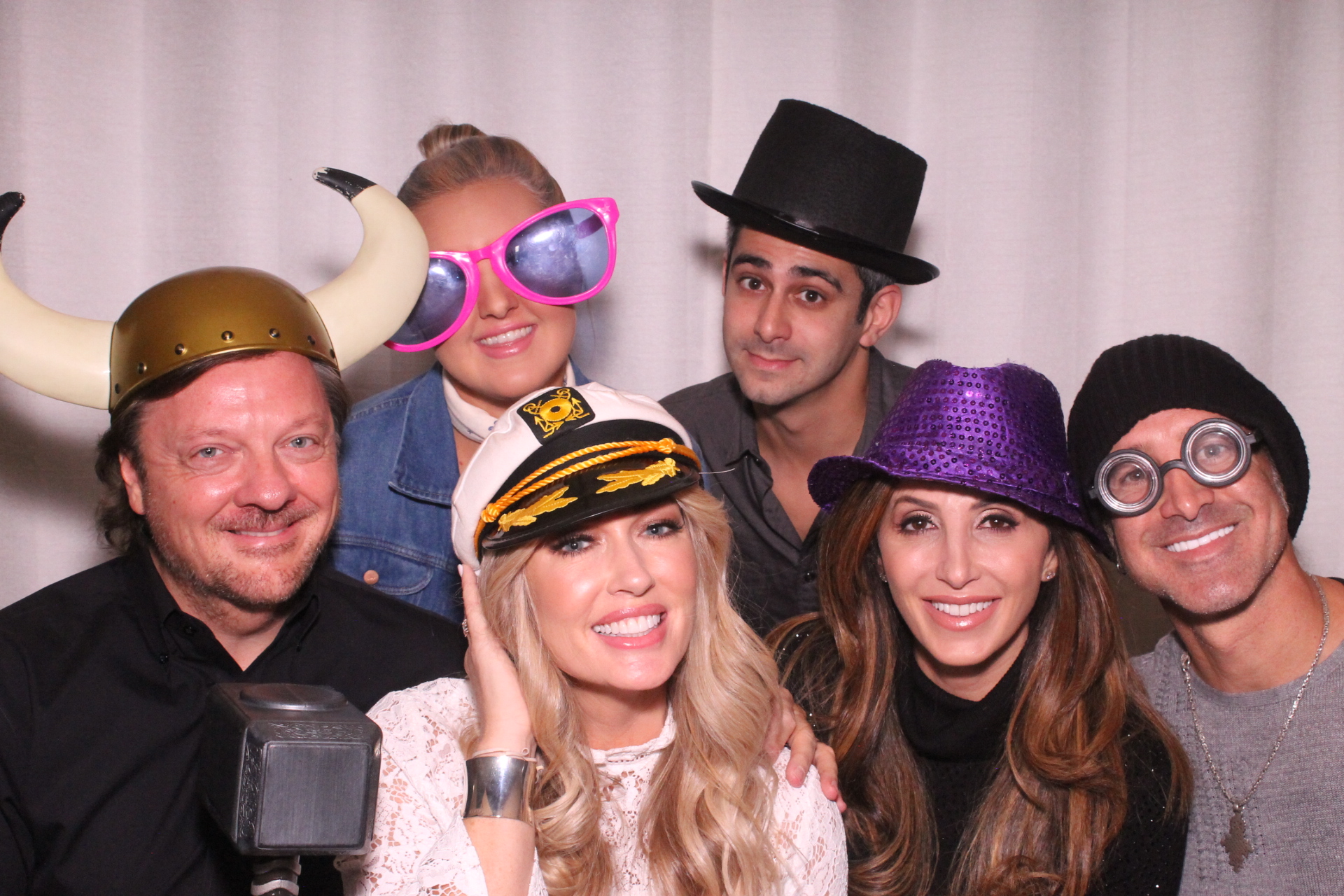 Aren't we all the cutest! That's Carly in the pink glasses…..my favorite publicist and her husband Adam…the hardest working television host you'll ever meet!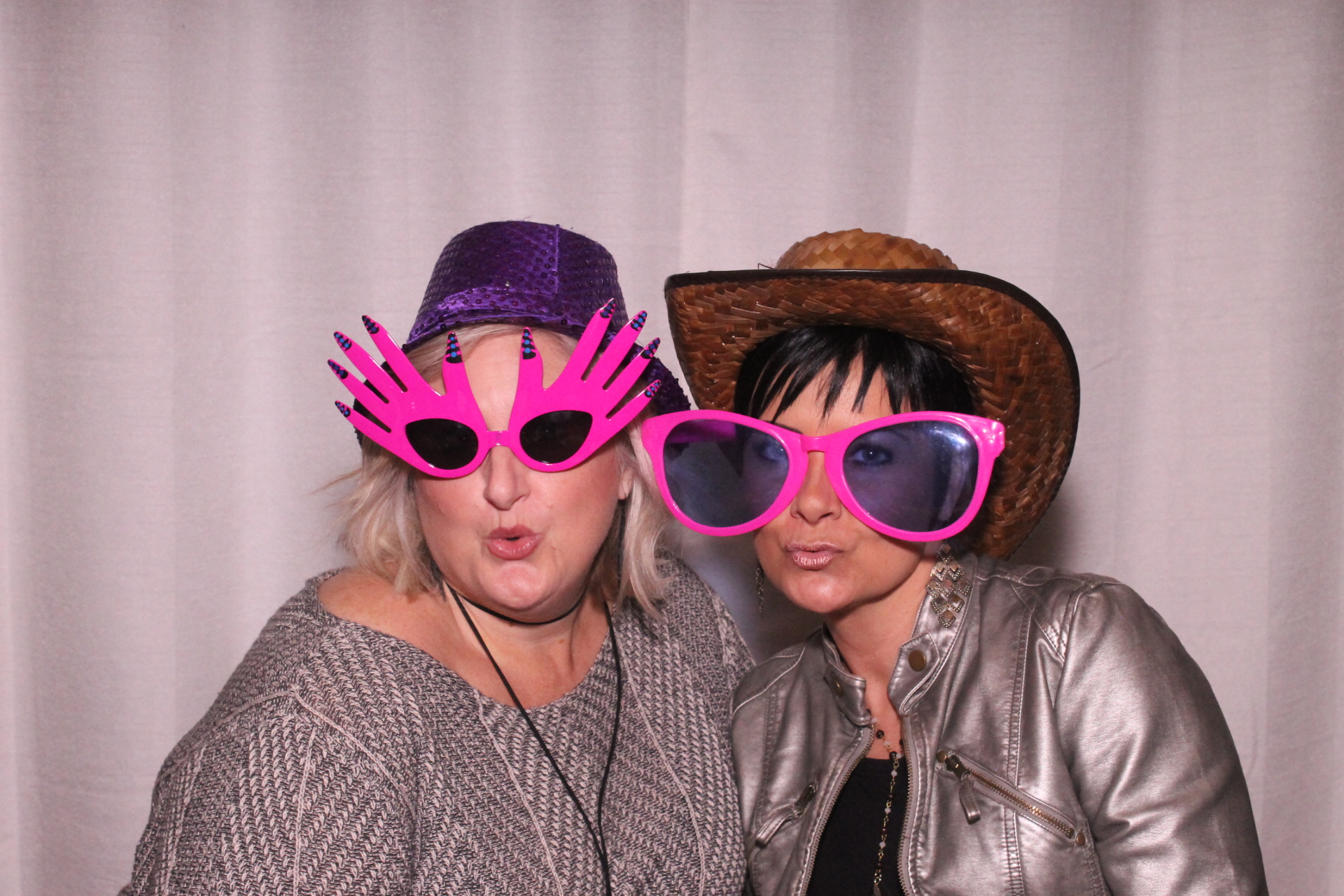 And Kim….my friend who is the queen of boutique shopping and clothes! Shopping with her is ah-mazing!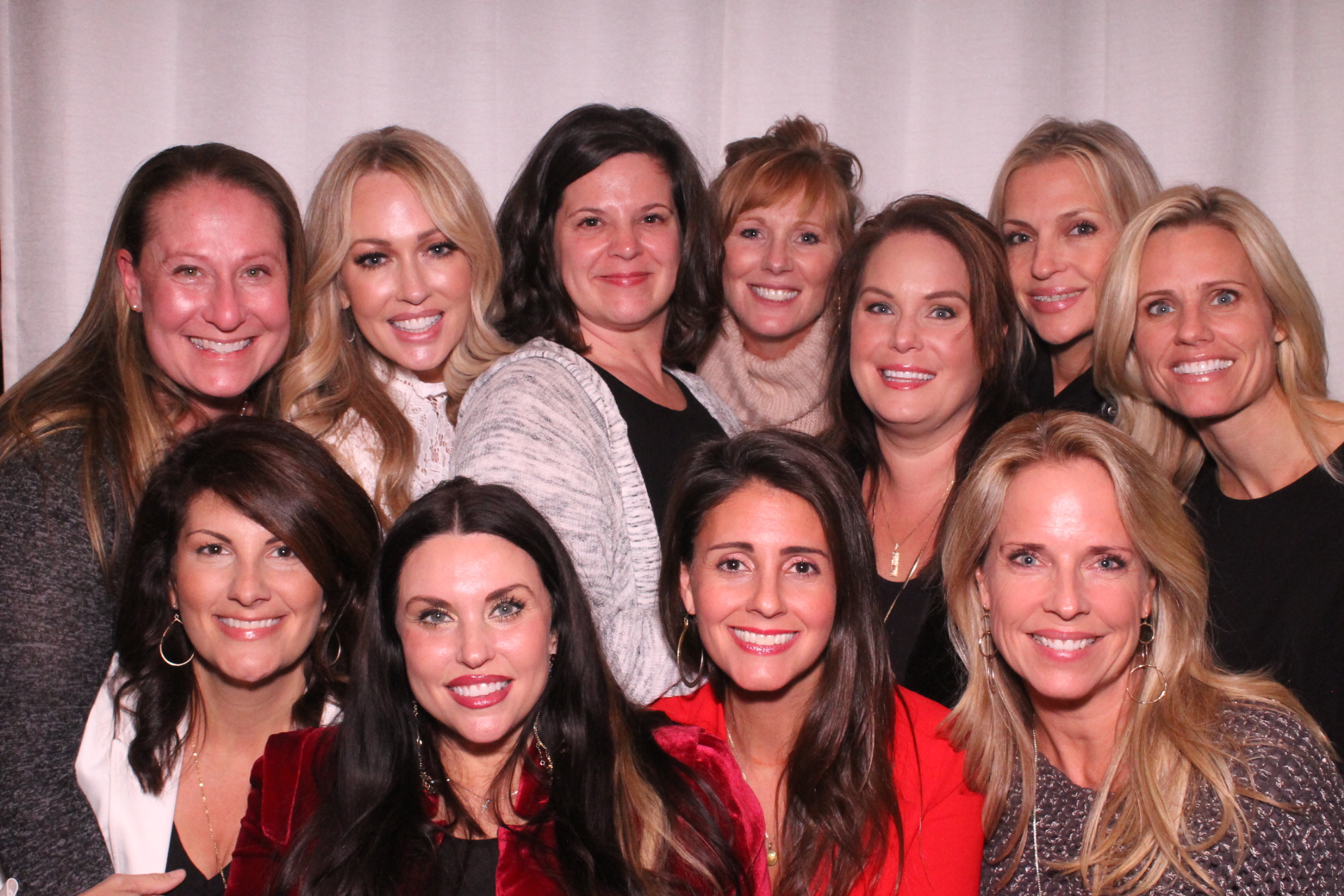 My Bible study, Jesus loving crew! This bunch has my heart forever…..my weekly rock to laugh, cry and study with.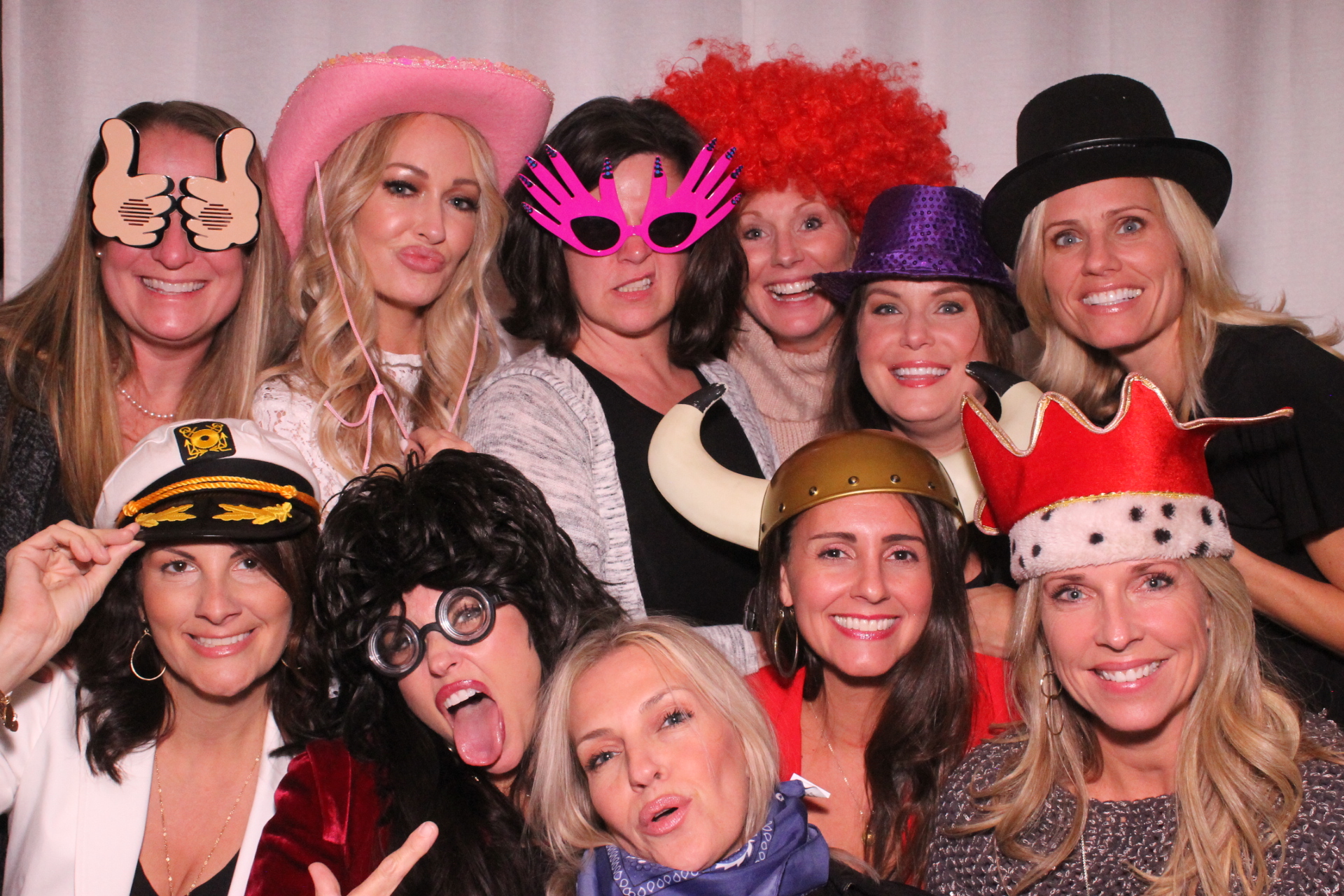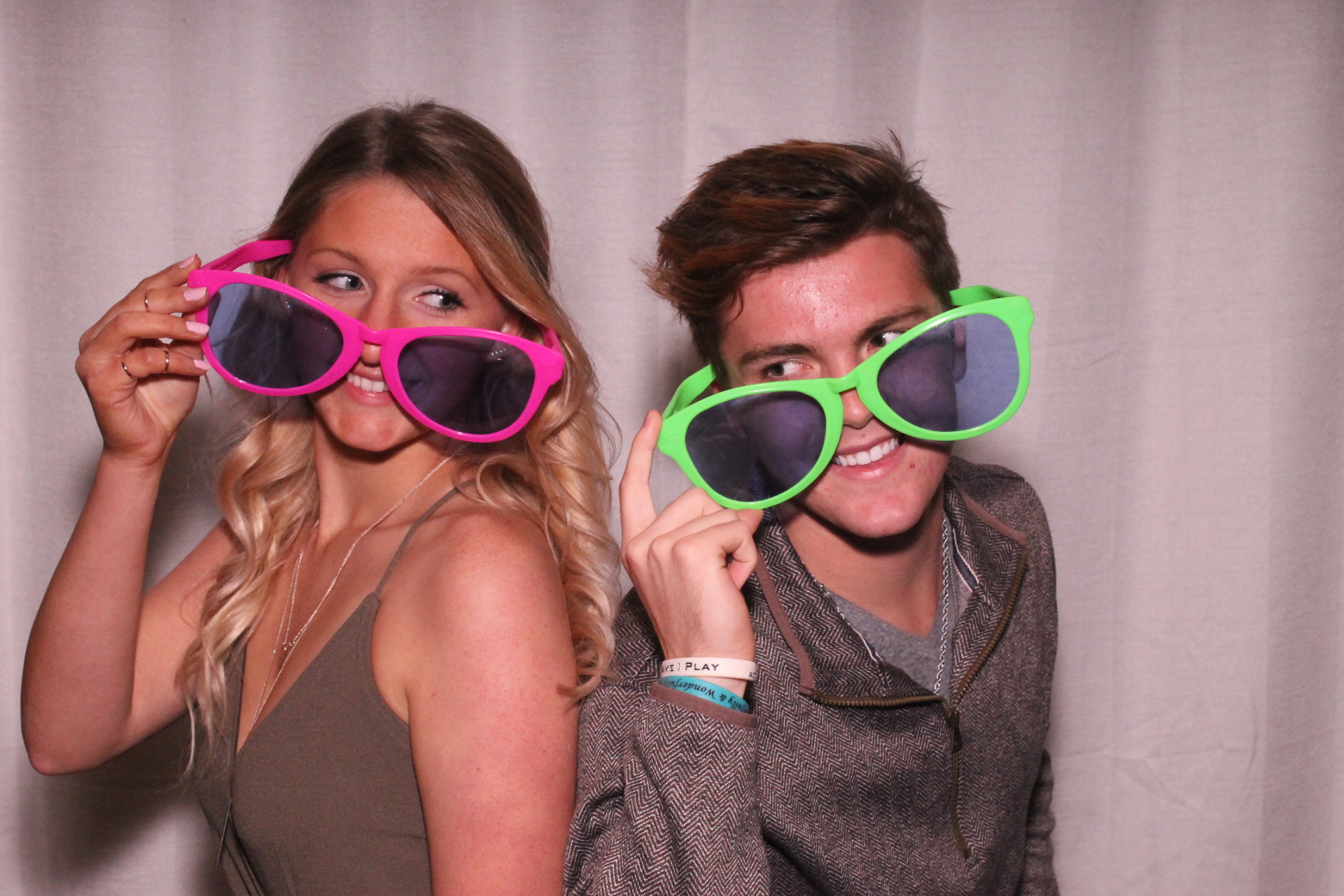 Ireland, my sidekick, my assistant and help-make-things-happen girl, you know how I feel about you! And this picture is HOT!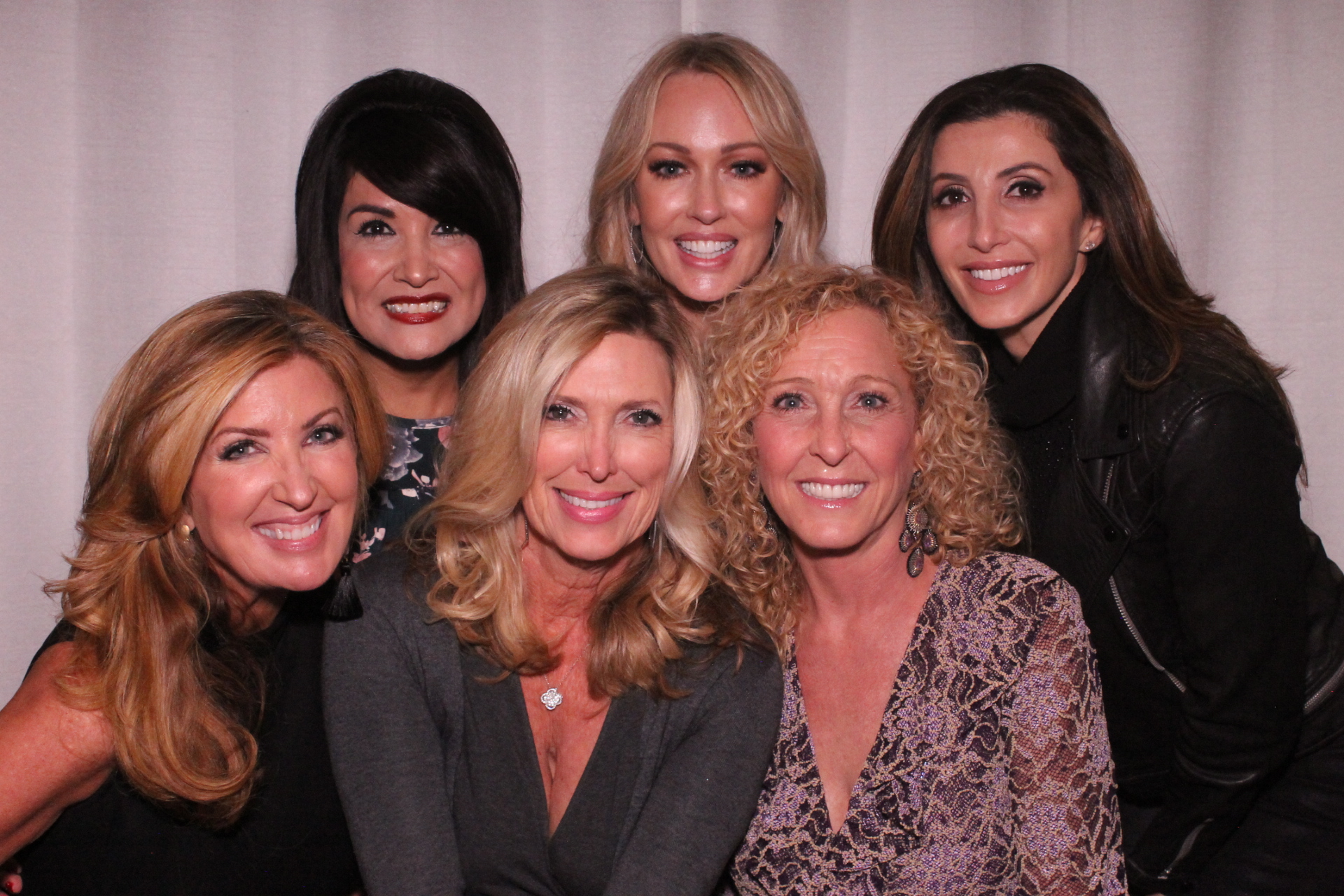 Oh my goodness, there is some serious girl power in this picture! The entrepreneurial spirit shines in these gorgeous friends.  Music, film, beauty pageants, public speaking , philanthropy….it's all represented right here!  I love these girl bosses, strong women and success driven sisters! They keep me wanting to reach the stars!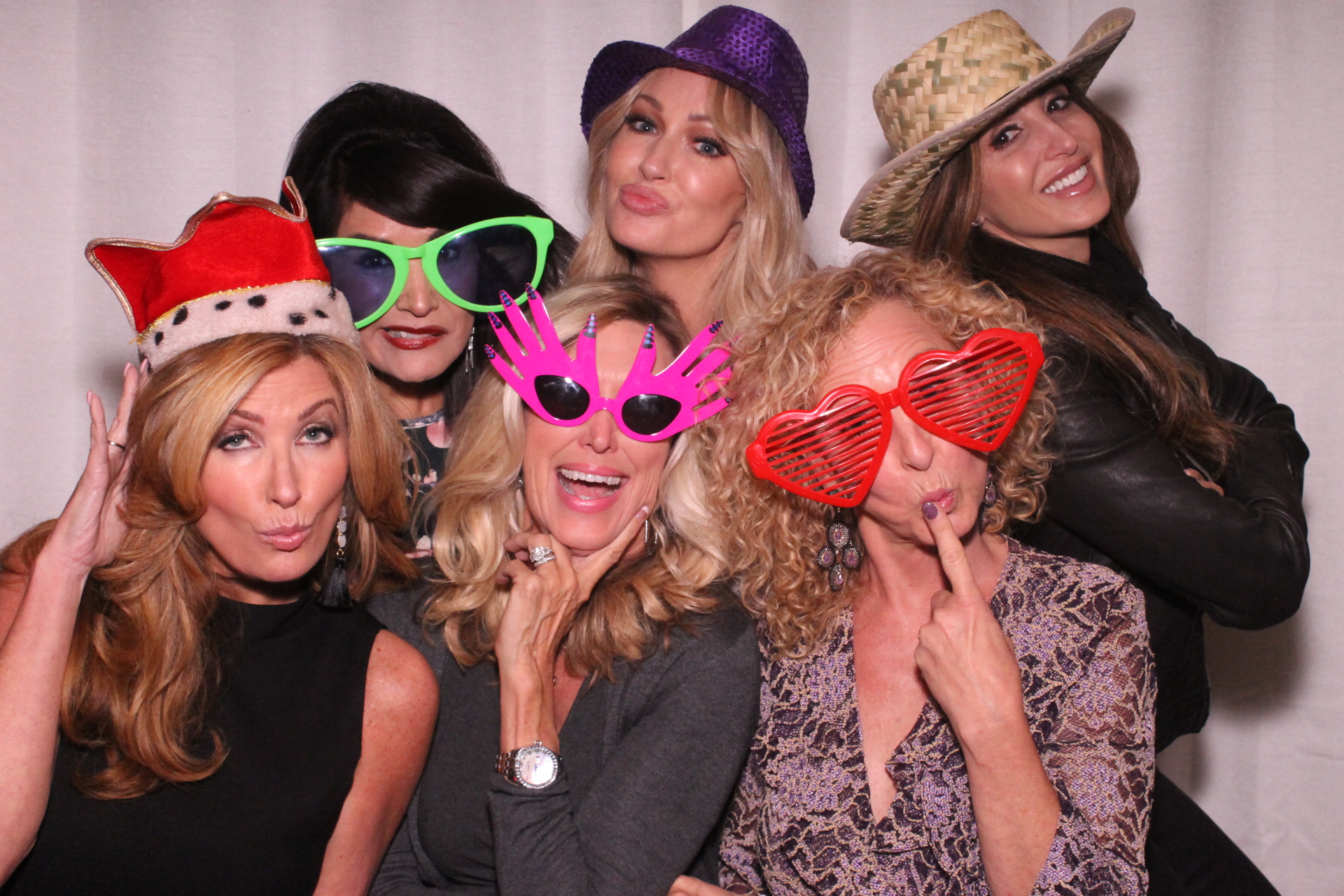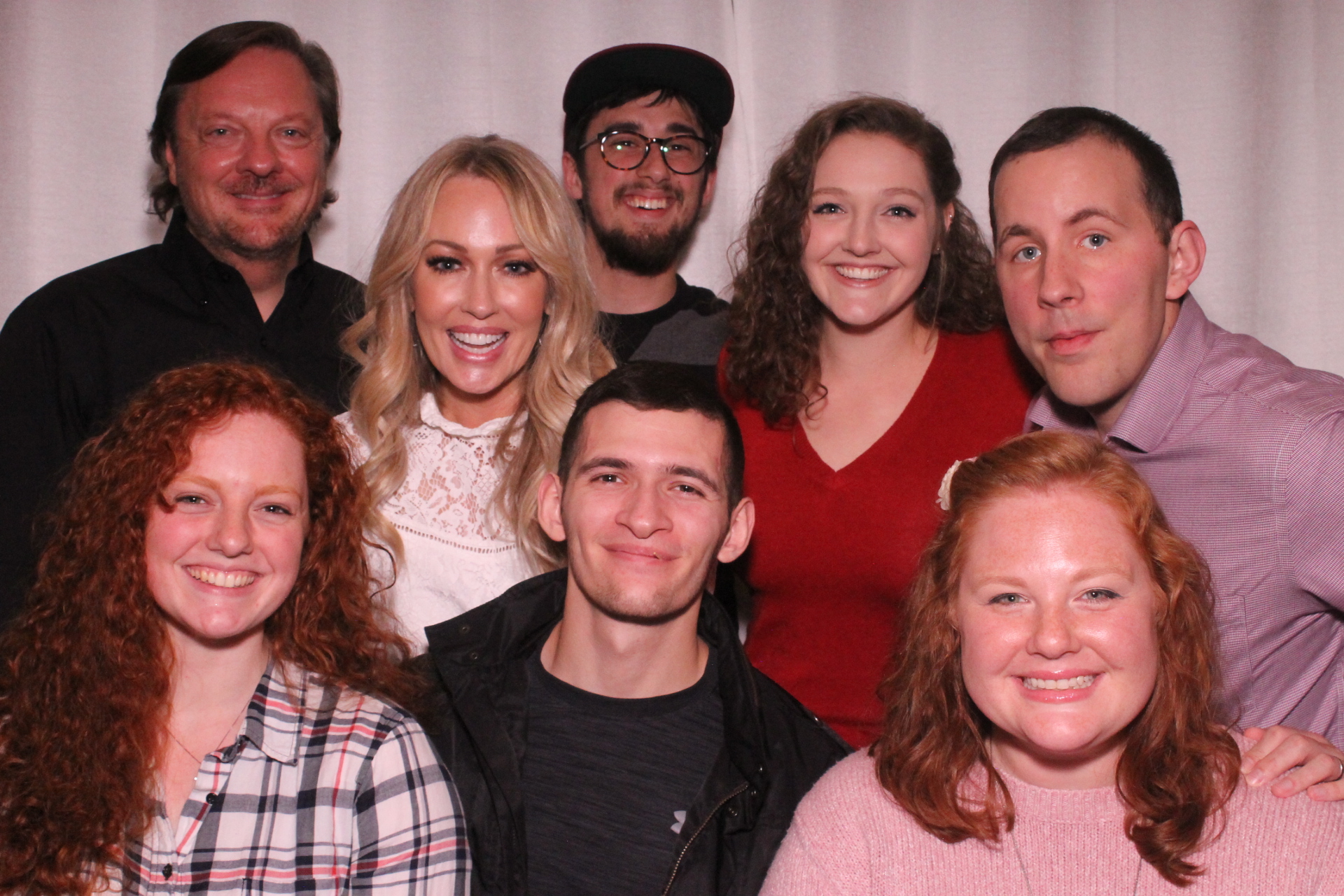 My family.  My heart. What can I say….so much love and support right here.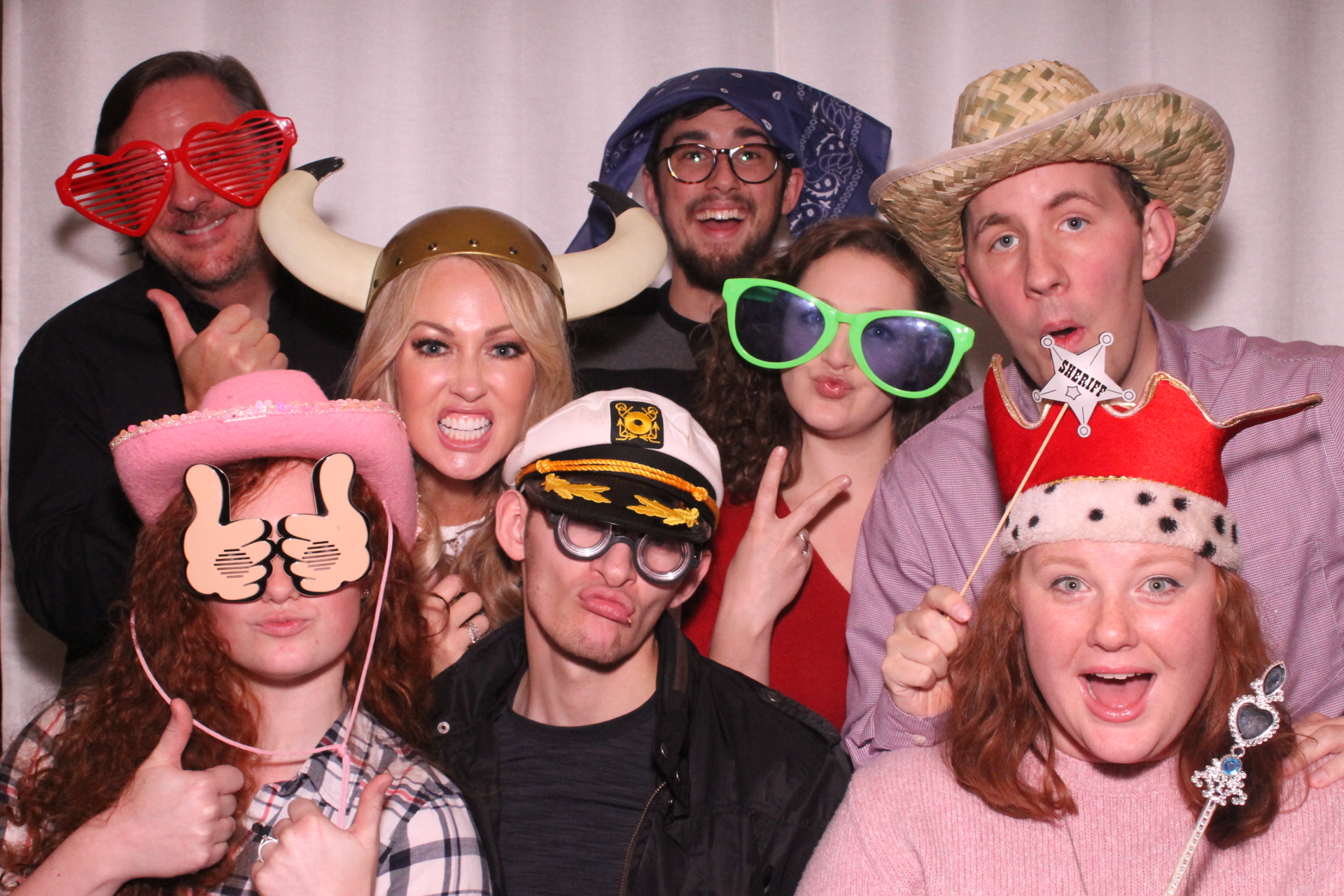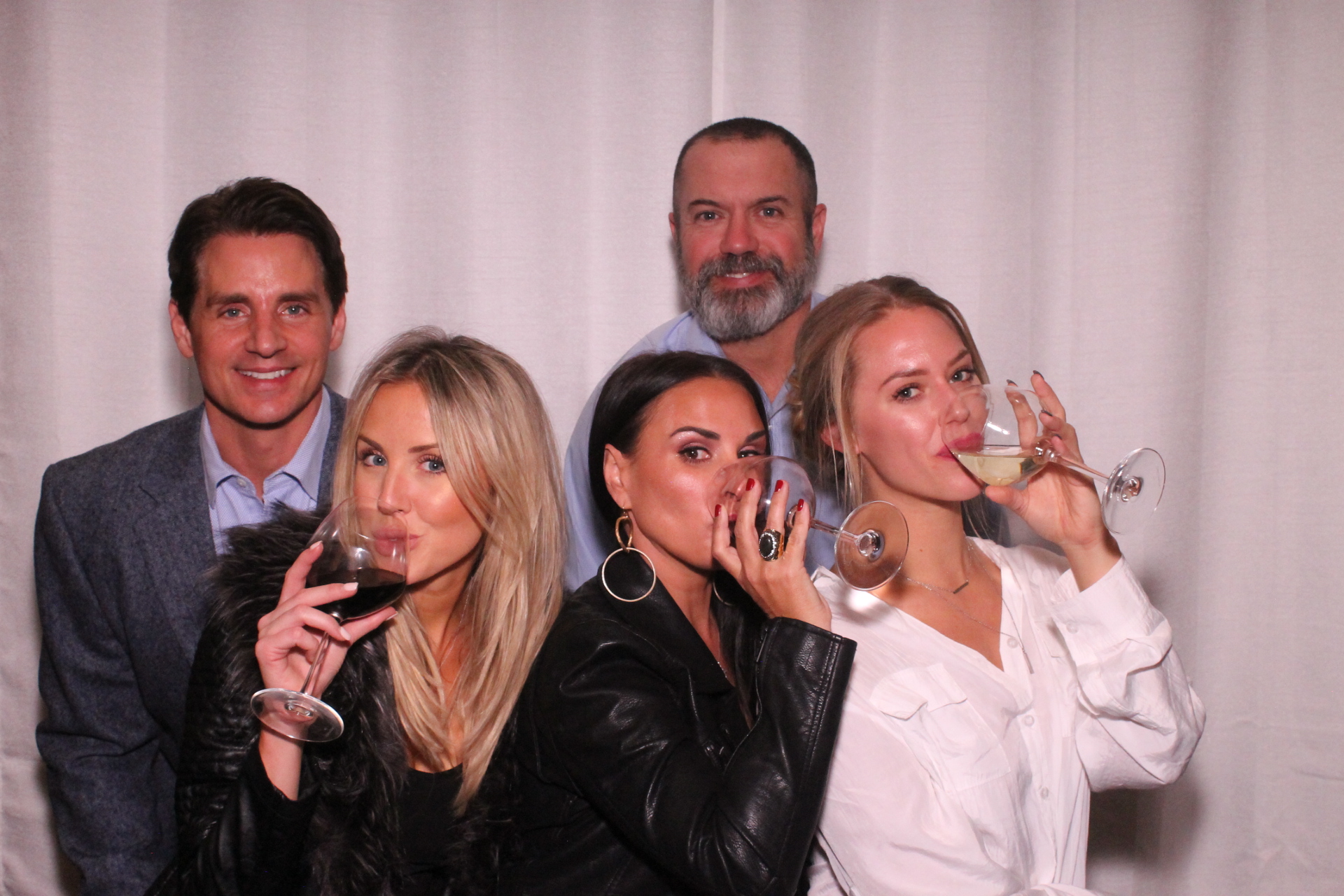 I love this……the ladies drinking wine and their designated drivers behind them! Katie- thank you for Fab'rik being a sponsor (where I could shop for everything and never have to go anywhere else) and for your friendship.  Nikki- we go way back (high school).  You represented my oldest friendship on this night and you are as fun and charasmatic now as you were then!  And Sydney, my girl, you will rock Nashville real estate and you are destined for big things!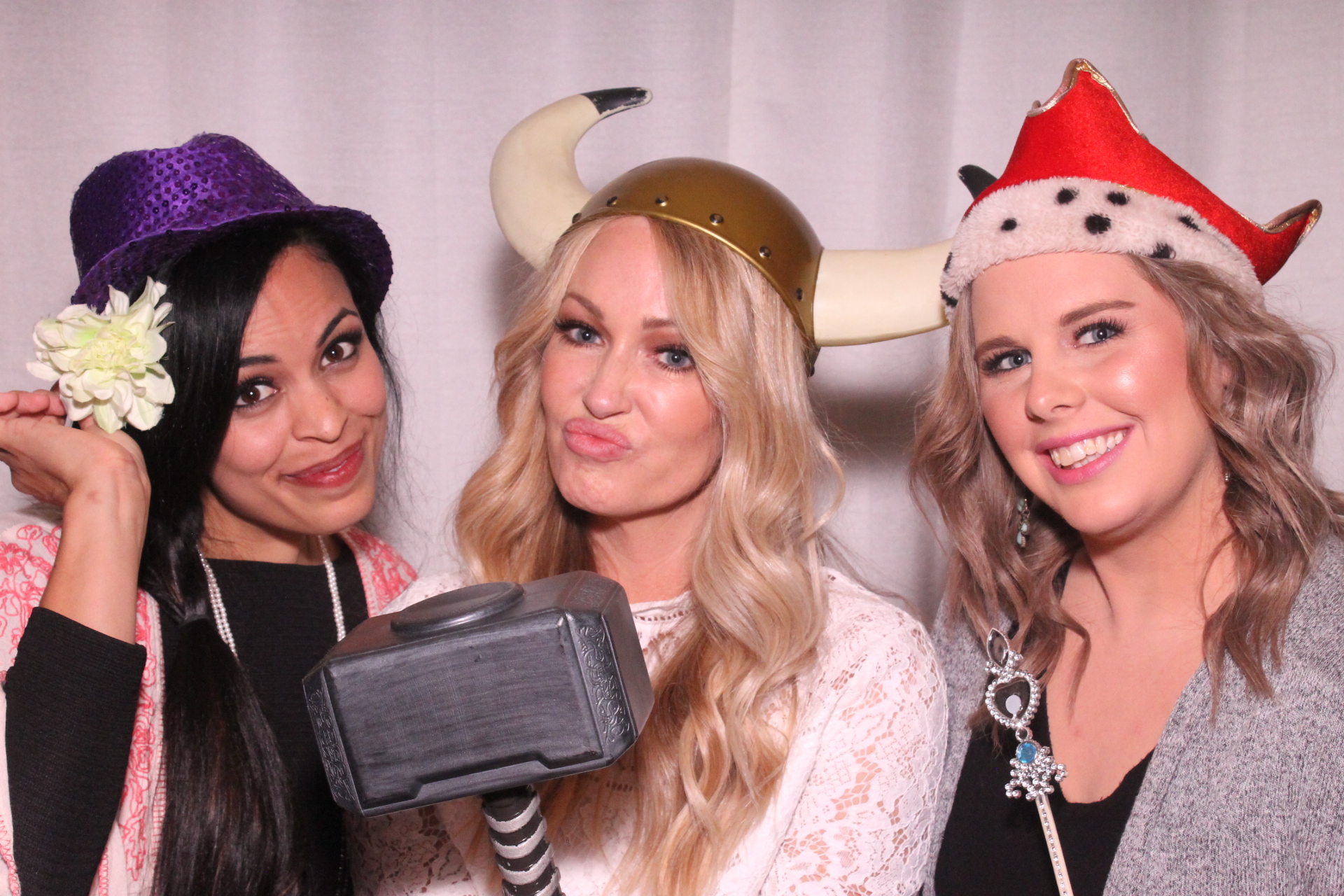 My Aveda Institute friends.  Thank you ladies for your support and sponsorship! I am so appreciative.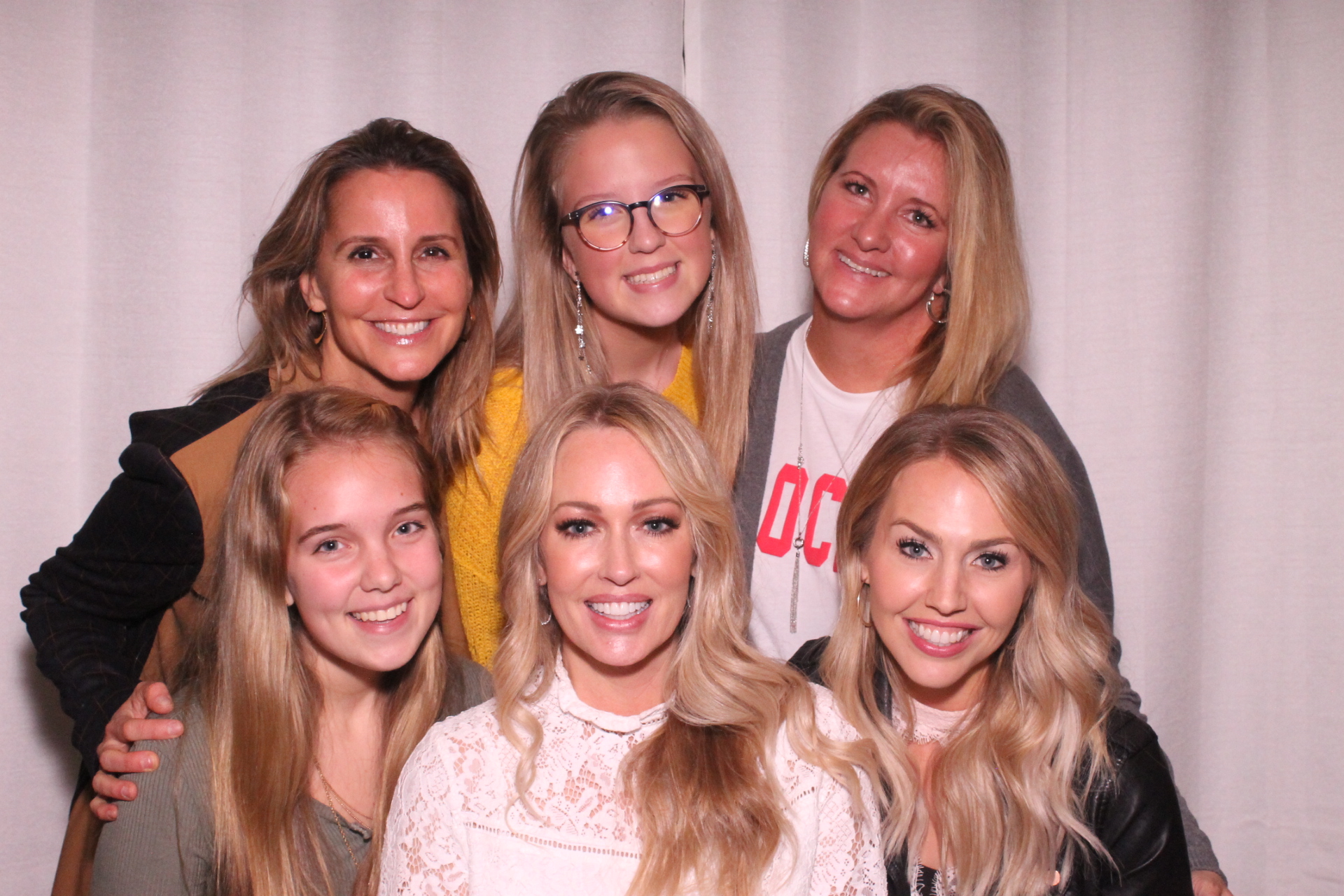 My neighbors that quickly became my sisters.  Love these ladies to the moon and back, and I love my home even more because I look out and see theirs.  We are family.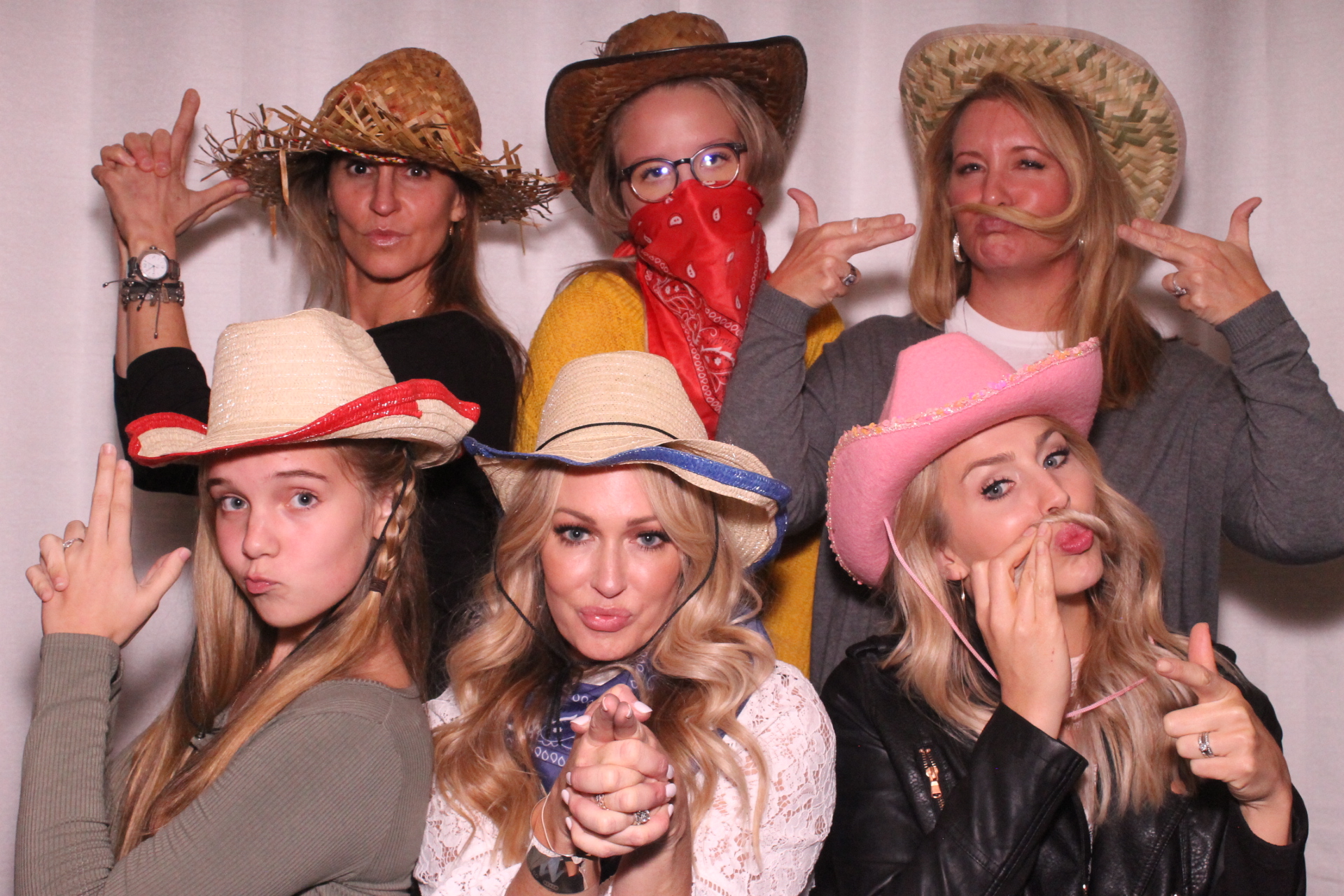 I saved the one below for last because it is my all time favorite photo booth picture.   The Let's Booth It attendant had us re-create an "awkward family Chritmas picture" moment and this is how it turned out.  I cannot stop laughing!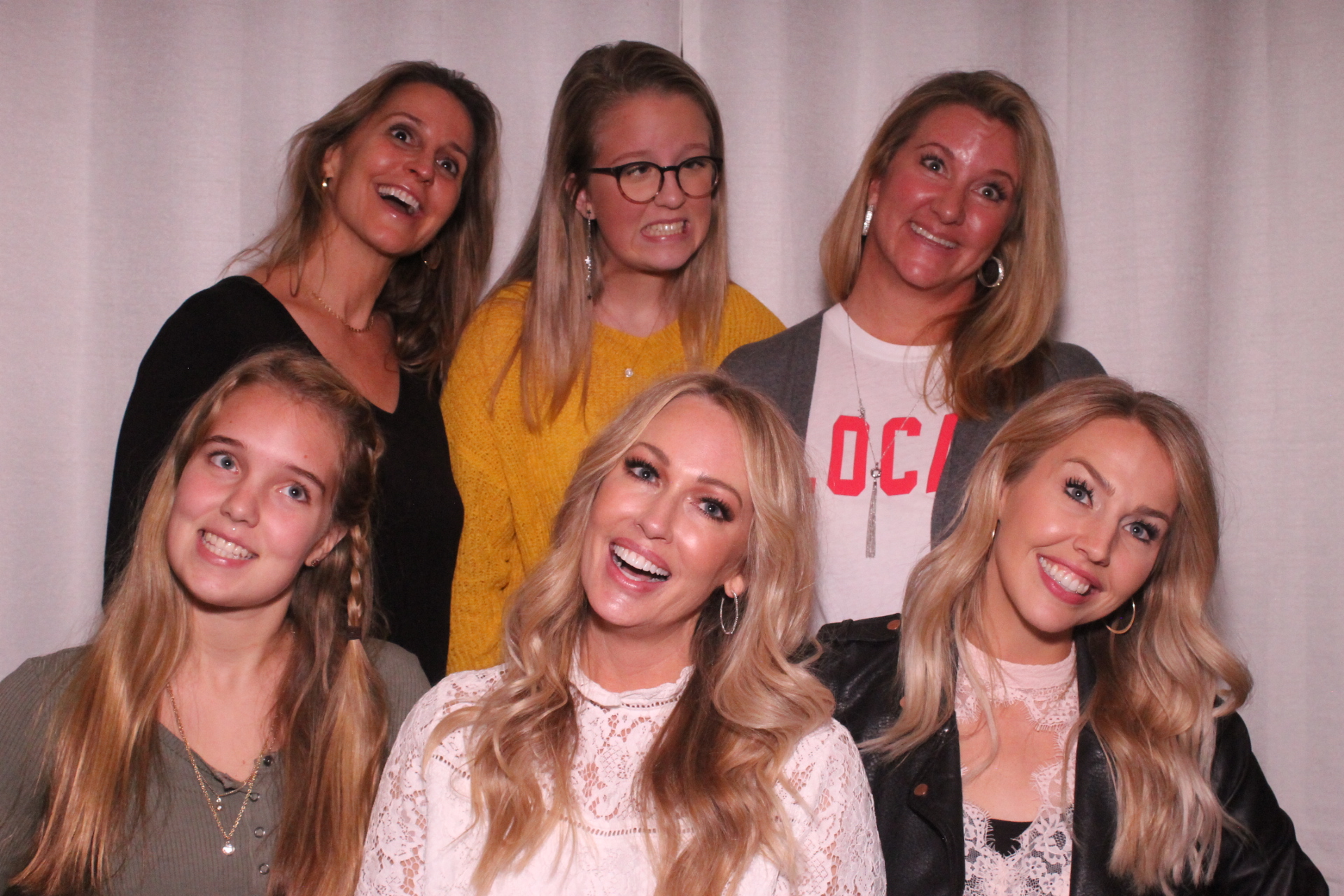 ---
TAKE A PEEK INSIDE THE FUN NIGHT
---
BYLYLY- Bethany Sharp