I couldn't let Thanksgiving get by without sharing at least one of my favorite dishes from our family's table.  So, I thought I'd start the week off with exactly that.  If you're anything like me, you may be still be trying to decide exactly what's going to make up your family's smorgusbord this year. Well, look no further. I've got you covered with a dish that your guests will fill their plate with.  And it's super easy to make.  You can throw it together in 15 minutes!  But, it's not for the faint of heart.  It's as fattening and rich as a casserole gets….and I mean really really fattening and rich. This is a good 'ole Southern dish (that's why it's fattening) straight from my grandmother's kitchen that she made every Thanksgiving, and one that has now been passed down three generations.
What you'll need: 
2 15 oz. cans Veg-all, drained well
1 can of whole kernel corn, drained well
1 cup grated mild cheddar cheese
8 oz. sour cream
¾ cup real mayonnaise
1 sleeve Ritz crackers
1 stick butter
Directions:
After draining all canned vegetables very well……..
In a baking dish, stir together Veg-all, corn, cheese, sour cream and mayo.  If you like your casseroles a little less creamy, add some extra vegetables…..another 1/2 can to a whole can would be fine.  Just use your own discretion as you mix it.
Crush the crackers into very fine pieces and spread them evenly on top of the vegetable mix.
Melt the butter and drizzle it evenly on top of the crushed crackers.
Bake at 325-350 until bubbly and lightly crusty on top.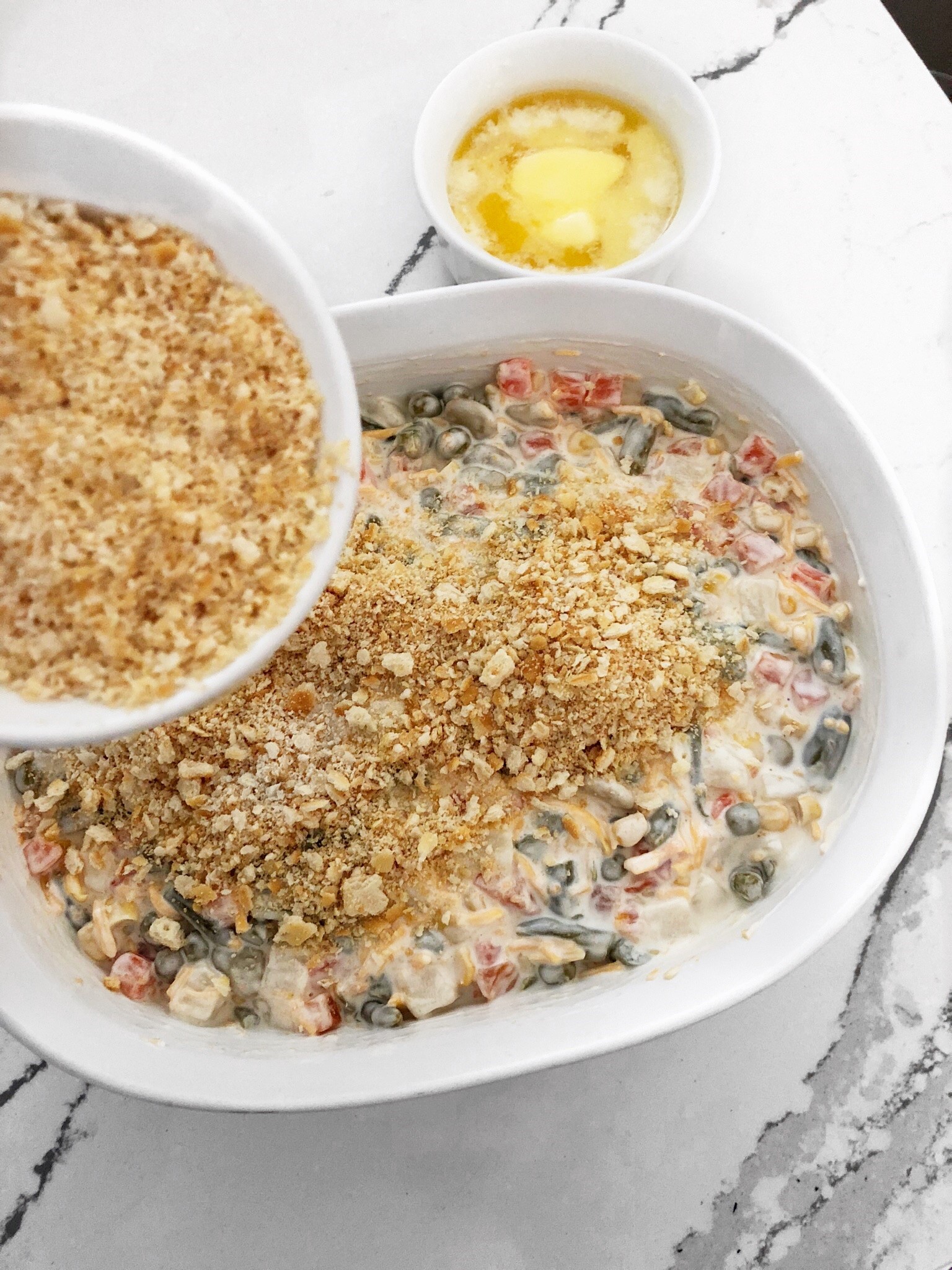 And there you have it.  Four simple steps to the yummiest casserole on the table.  Enjoy!
Happy Thanksgiving everyone!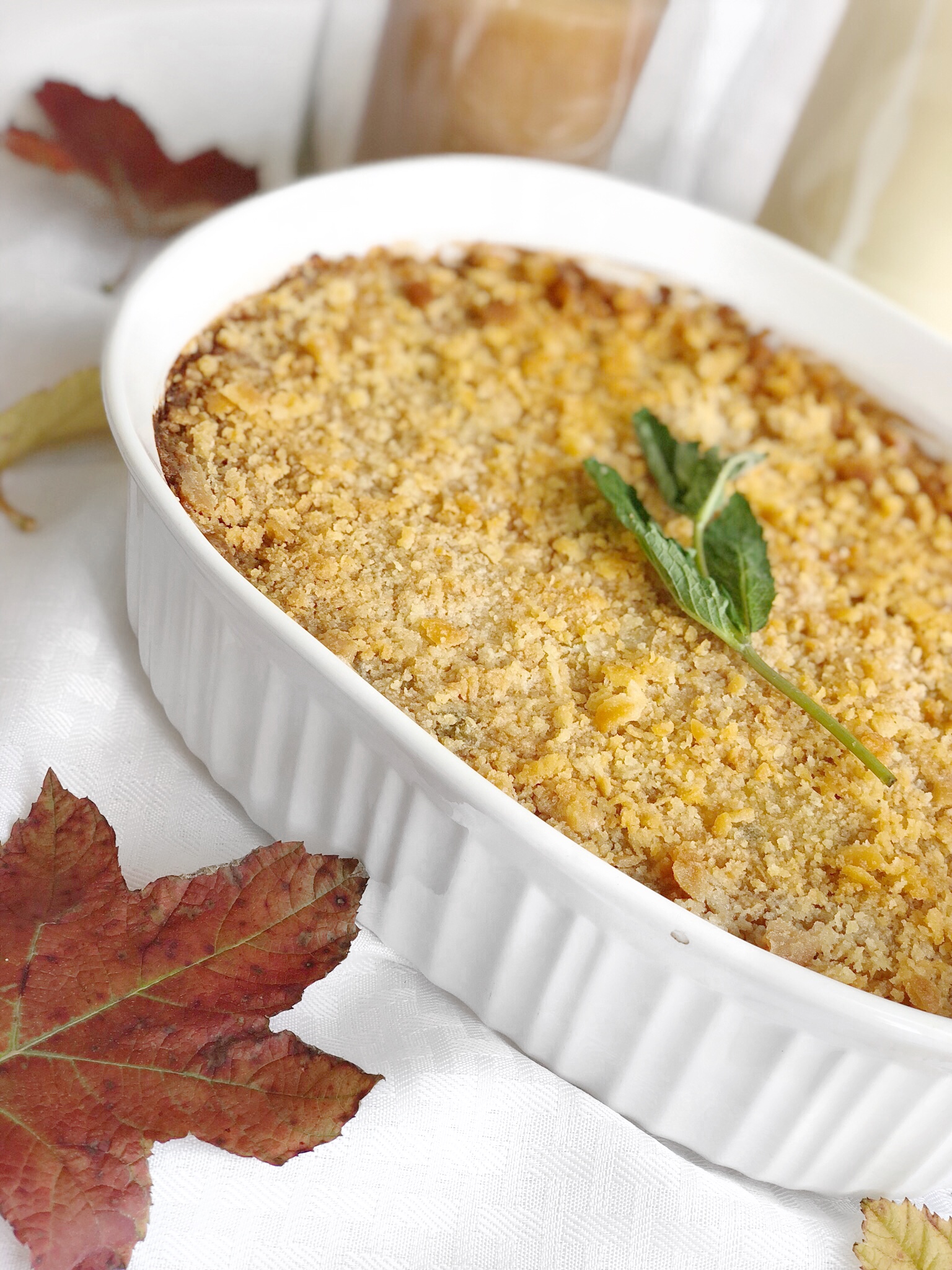 BYLYLY- Bethany Sharp