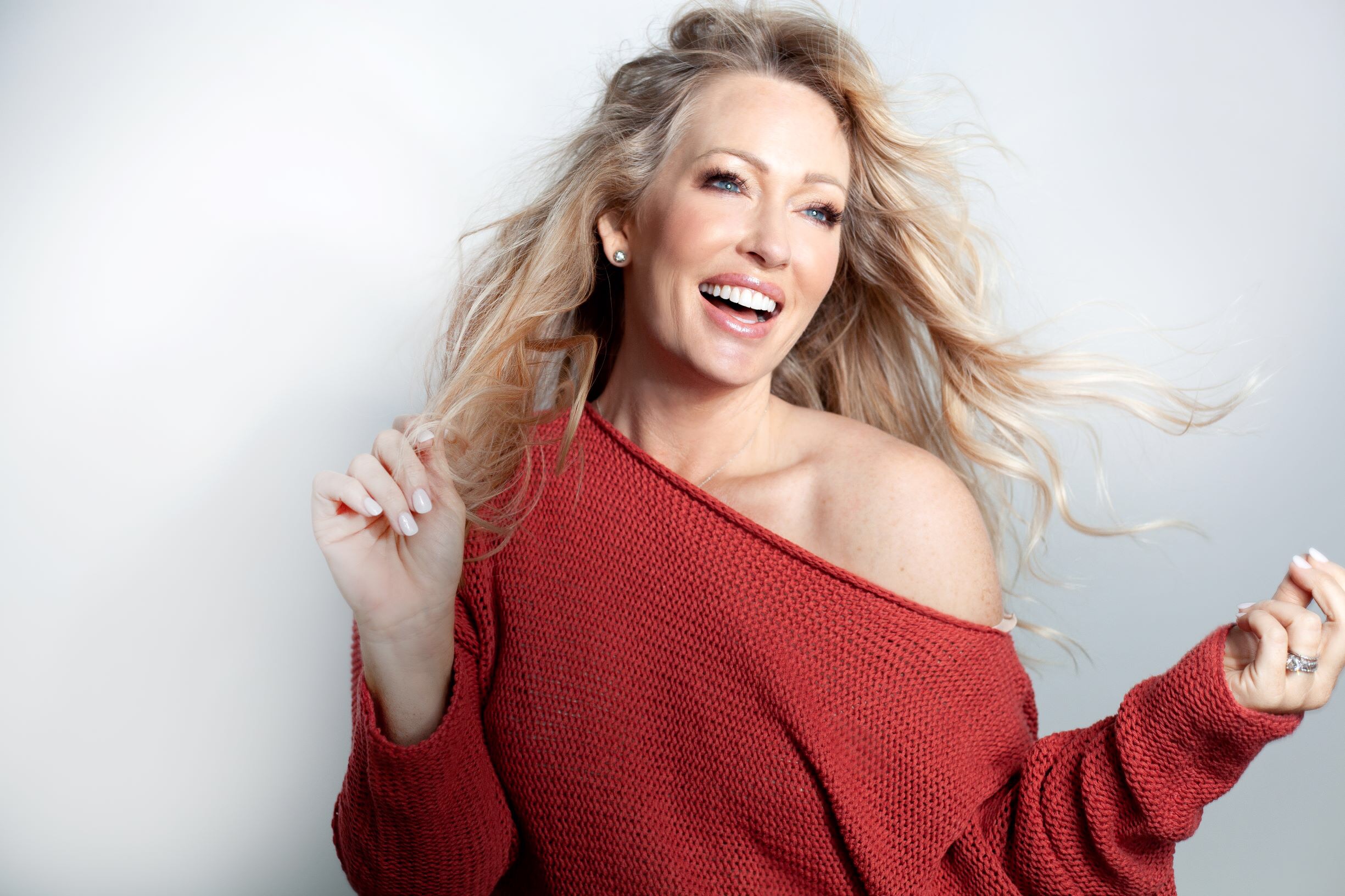 Hey you guys! Thank you so much for stopping by this part of my blog. This is probably the most exciting and meaningful section to me. Why? Well, as I was contemplating starting a lifestyle blog, I had the desire for it to be about more than fashion, beauty and MY everyday life. I knew I wanted to include something deeper. Yes, we are going to do plenty of talking about those things (…and there will be absolutely no shortage of where to shop and what to buy…), but an area dedicated to empowering the soul completes what I want to share on my little section of the world-wide web.
The name of my blog, Livin' Sharp, was somewhat of a no-brainer to me. I immediately knew it was perfect. And as I began to think about what it means (other than a play on my last name), I did quite a bit of soul searching. Beyond all the fashion, beauty, and lifestyle fun that I will share with you, what message do I want to send? To "live sharp" goes beyond looking beautiful, or being at the top of your fitness game, or having great hair, makeup, skin, and great "stuff". Yes, I do love all of those things. I mean, let's be real. Who doesn't love a little bit of vanity? BUT, what I love even more is beauty on the inside, and all the things in life that enable and inspire us to grow and nourish that beauty. It's no secret that how we feel about ourselves on the inside affects our beauty on the outside and the energy we give off to others, and in our surroundings.
In my life journey, one thing I've discovered is that a big part of the recipe to feeling great about yourself is learning to be yourself, love yourself, and live life authentically as the person you are and were created to be. When you achieve this, then you become the full package and your outer beauty radiates even more! So, how do I define "Livin' Sharp", and what do I really want you to remember when you see the name? BE YOU. LOVE YOU. LIVE YOU.
I think we all struggle with each part of this motto, at different times in our lives, especially as women and especially in a world where comparison is all around us. The pressure (often self-induced pressure) to be like, live like or look like someone else is very real, and more prominent than ever in our social media culture. And boy do I have some stories where I have failed my own motto! When you can fully "be you, love you, live you", there is such a freedom in not worrying about what others think, or wondering if someone likes you or not. There's freedom in not seeking validation or approval all of the time for the decisions you make for your life or for your family's lives. There is freedom when you break the chains of self- comparison. This is a BIG one, you guys. If there is one thing to learn to stop doing that can help you fully incorporate the "be you, love you, live you" motto, it's this! Stop comparing yourself and your life to others. Self-comparison steals your joy. It keeps you from being creative and it keeps you from making the right decisions for your own life. Self-comparison keeps you from being who you are meant to be and creating a life authentic to that. Self-comparison keeps you from listening to your own voice……and that is the voice that just might guide you to help change the world for the better! When you tear down the wall of self-comparison, and when you decide to "be you, love you, live you", it is then that you can grow deep and meaningful relationships with others because you're no longer taking up brain space wondering what others think, but instead you have room to care and think outside of yourself. When you "be you, love you, live you" you allow others to see your authenticity and imperfections, and that creates awesome bonds.
So, this section is dedicated to providing "inspo for the soul" to help guide us all and keep us on track to master the "be you, love you, live you", or "bylyly" (as I like to call it), approach to life. Here, you will get to hear from people in my life that have inspired me.  People that I love and look up to and that I believe are the epitome of the "be you, love you, live you" motto and have something to say that might benefit us all. And to add in some fun, you'll even have an opportunity to inspire Livin' Sharp readers by sending me your "bylyly" story or thoughts for a chance to be featured on this page. I believe we all have something to say, stories to tell, and advice to give to help each other "Be you. Love you. Live you"!
BYLYLY- Bethany Sharp