Renee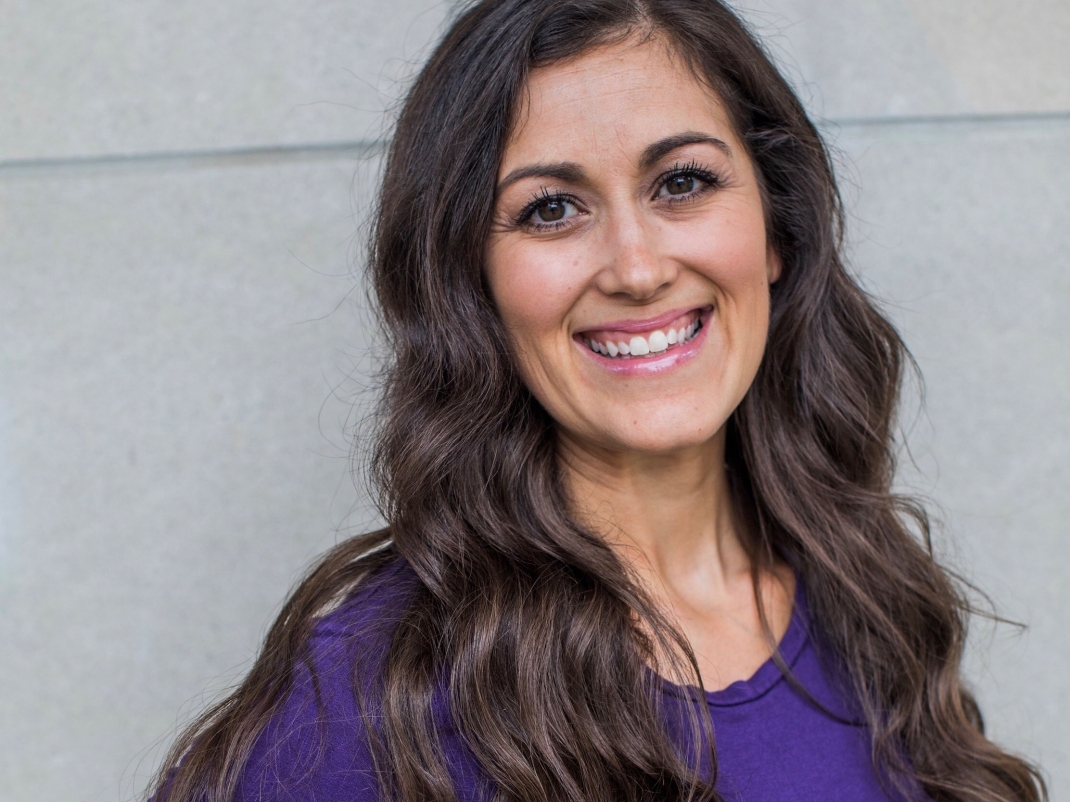 Follow Renee on Instagram 
Hey there! My name is Renee Sullivan, I am a wife to a hard working orchard farmer and mommy to two sweet and silly little boys. I am a former 3rd grade teacher, turned stay at home mom and online health and fitness coach!
When I first started my health and fitness journey, I was uncomfortable in my skin, feared what others thought of me, had self doubt and negative self talk, I was self conscious of my body and lacked confidence in myself. Then, one day I decided to make a change because I couldn't continue feeling this way about myself! I started exercising regularly, eating healthier foods, joined an incredible fit community for support, and started reading personal development. Within a short period of time, I was feeling amazing!! Not just physically either. My mindset was shifting. I was not only fueling my body with the proper nutrition and exercise it needed, but I was fueling my mind with the positivity and encouragement it needed to stay in a positive mindset!!
I have learned on this journey, that you can workout as much as you want and eat healthy foods and get great results, but if you're not working on the inside as well, you're not truly as happy as you can be! I still have imperfections and I share them openly with others as I share my journey. But, I also share the fact that I've learned to LOVE those imperfections! My stretch marks from the beautiful boys my body grew, my cellulite because every woman has it and I know I'm healthy and strong, my "mom pooch" because even though I eat a balanced diet, I don't believe in depriving myself so I still indulge here and there! I love all these pieces of me because they make me even stronger and they are a part of ME!! Self love and positive self talk are both things I try my hardest on everyday and share with others as often as possible!
I always share my true authentic self without worry of judgement from others, because this one life we have been given is too short not to live it the way YOU want to!