Ireland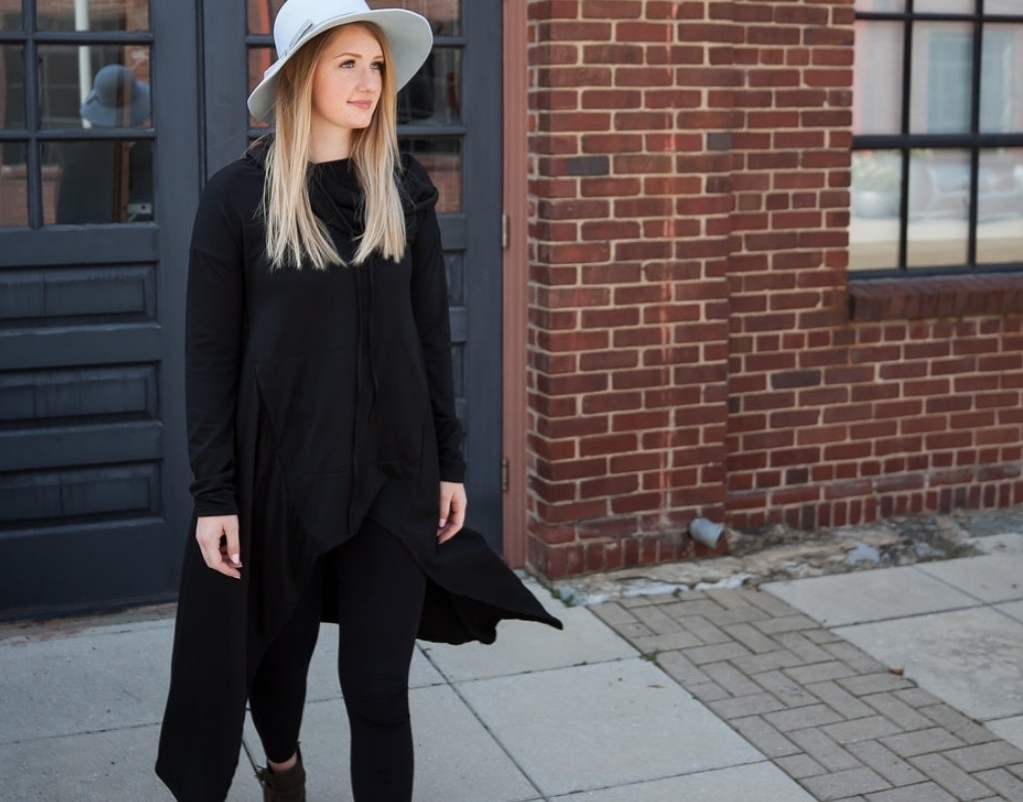 Follow Ireland on Instagram 
As I think about the question, "What does it mean to you to be yourself?", I realize it's such a straight forward question with a very broad answer. Usually, my answer to this is something like "it just means to be me", but the more I thought about the question, the more I understood the depth of it. Who am I? I am someone who loves to encourage others to hold their head high and to hold my own head high and walk confidently into anything I do, having as much fun as I possibly can, without letting others opinions affect me, while living my absolute best life that I can live. Confidence in myself is something I cherish and it helps me be me no matter what.
I had a coach in 9th grade who told me, "Ireland, if you are going to do something, do it confidently and give it 110%. Give it everything you've got and don't let anyone tell you not to. " So, I say to you, if you want to try that new yoga class at the gym, then by all means, go to that yoga class! If you have been wanting to go shake it at Zumba, then GURLLLL, get it, because Zumba is so much fun! Go for it. Go all out. Get the matching water bottle and yoga mat. Get that little jingle skirt so you can hear yourself in Zumba.
I know, nothing is as easy as saying it. Trying new things, or picking up a new hobby is scary and doing it by yourself is even scarier. Trust me I know. I showed up to Ultimate Frisbee tryouts my freshmen year of high school. I was there just to support a friend and spectate. I didn't really know anyone, and I knew for sure that I was not going to play or tryout. After all, I showed up in sparkling bedazzled converse, jeans shorts and super cute shirt….not the typical tryout attire. I sat on the bench and watched as close to 60 boys ran up and down a field. The coach walked over and asked why I was there and I told him I was just there to watch and that I'd be heading home soon. But, after a quick pep talk about how he thought I should tried out, I found myself on the field, the only girl, doing what was never in the plans. Why? Because that's me. I love to take chances, challenge myself, and I certainly don't let what other people may think stop me. So, sparkly converse and all, I played. And I fell in love with it! Four years and two state titles later, here I am. I had done it. I had confidently walked into something unfamiliar and scary, and four years later (at graduation) walked away in tears over something ending that I would have never thought I would have fallen in love with.
The point is, if I wouldn't have been confident in my decision to go for it and try something new, then I wouldn't have the memories I do today, and I wouldn't have funny stories to tell (which I like to do). Being you isn't something anyone else gets to decide. You get to decide who you are and who your friends are, where you go, what you do, how you dress, how you look, how you act, and so on. All of the choices you make, ultimately makeup who you are and who you are going to be. And, if being you means that you are always trying new things, or changing up your style or hair color, or whatever it is, then by all means, be you. Do it confidently and don't look back.