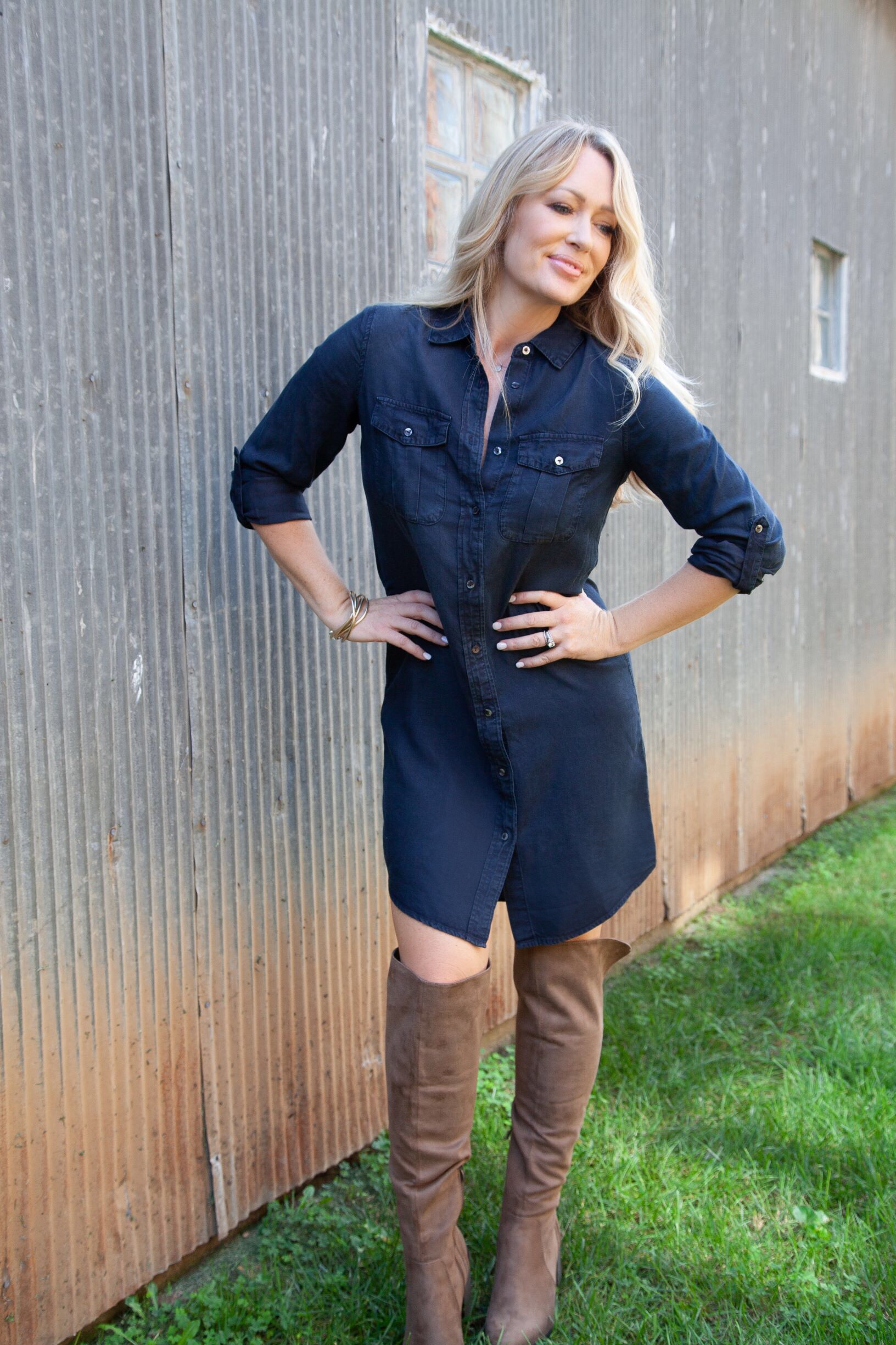 It's fall you guys! Or should I say, it's fall y'all! Woohoo!! The weather, the multi-colored leaves, the smell of pumpkin and cinnamon in the air, the holidays just around the corner, and the fashion make this my favorite time of year! Fall fashion is ah-mazing. Layer upon layer of fashion goodness creates so many options to mix and match for a stylish look. Sweaters, leggings, jackets, coats, scarves, beanies and BOOTS! Yep, my fall (and winter) fashion obsession. I'm obsessed with boots of all kinds, and I'm head over heels (no pun intended) in love with the over the knee boot look. I purchased my first pair about 5 years ago and they are still part of my closet boot décor.  But, my full blown love fest with the look didn't start until last winter when I fell in love with a water-proof, all weather pair  that I purchased  from a great boutique here in Nashville.  You can see them here on my Instagram.    These boots became my "go-to's", and guess what…….I found them for you on Amazon!!   I'm happy this over the knee trend is still turning heads this season because I'm planning to add to my collection!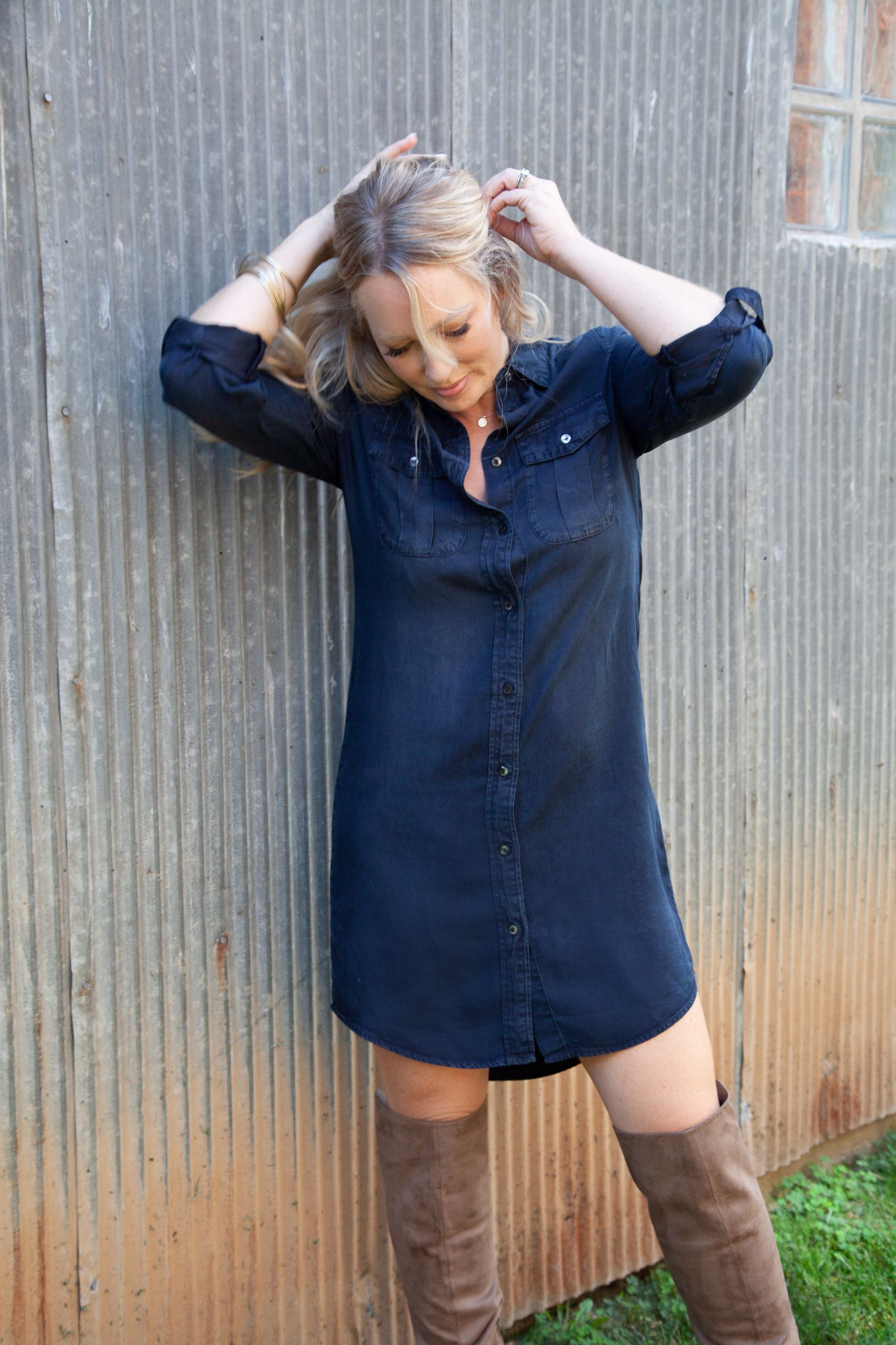 <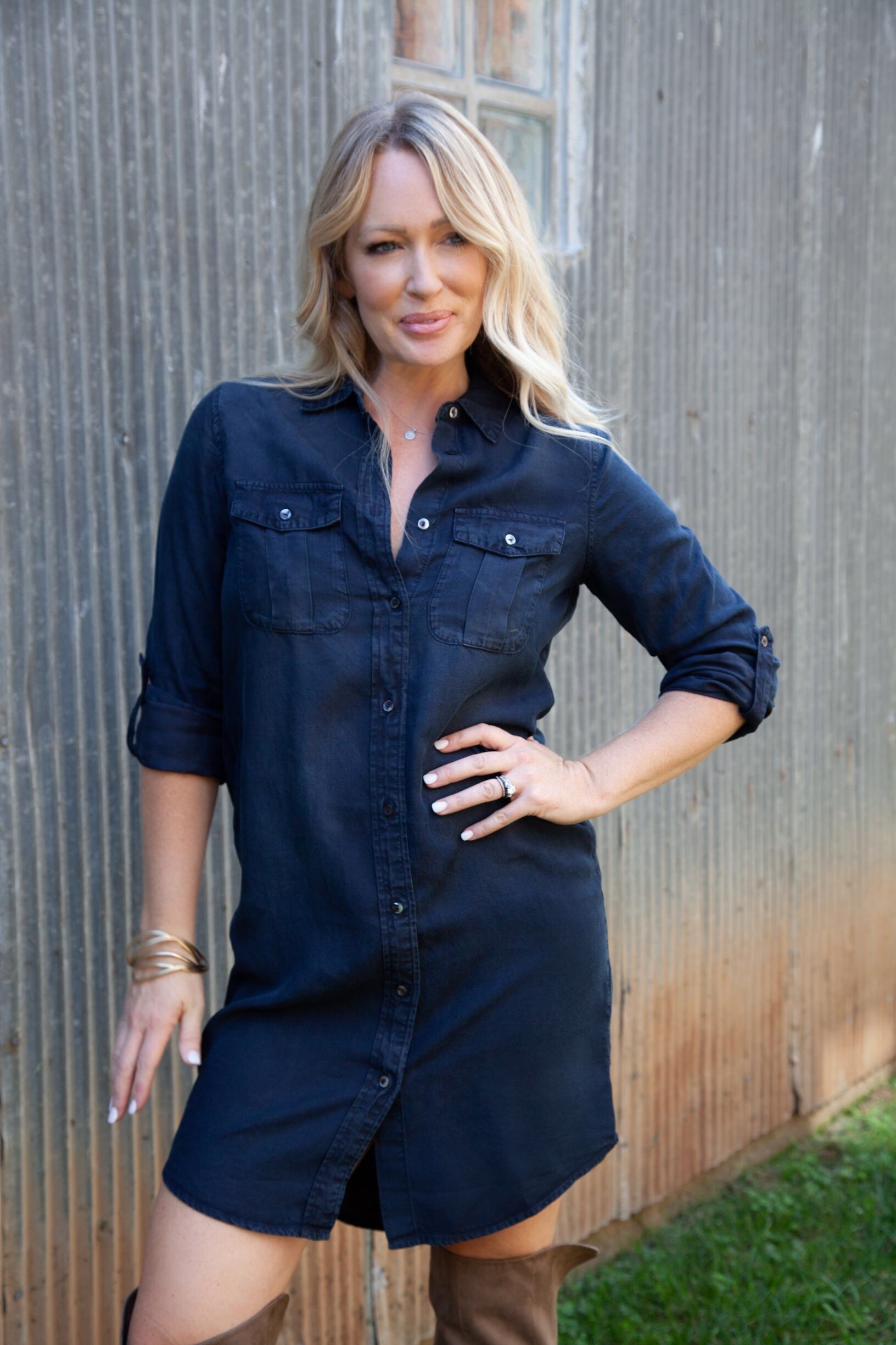 When over the knee boots first hit big on the runway, it was seen as a 20-something style, and a look that only a serious fashionista could pull off. But now with so many more options in these tall bad boys, they can look great on any age….. any mom, any business woman, any girl next door, any glam girl……….any of you! The look can be sexy or sophisticated, country or edgy, casual or dressy. It all depends on the style of boot you choose, and what you wear them with. If you want a more conservative or safe look, opt for a shorter pair that hits right at the top of the  knee. Over the knee boots don't have to come up to your thigh. And, choose a style that is cut loosely, not hugging your leg like a sock.  Pair them with a more conservative dress, something loose and non-form fitting, and go simple on the jewelry.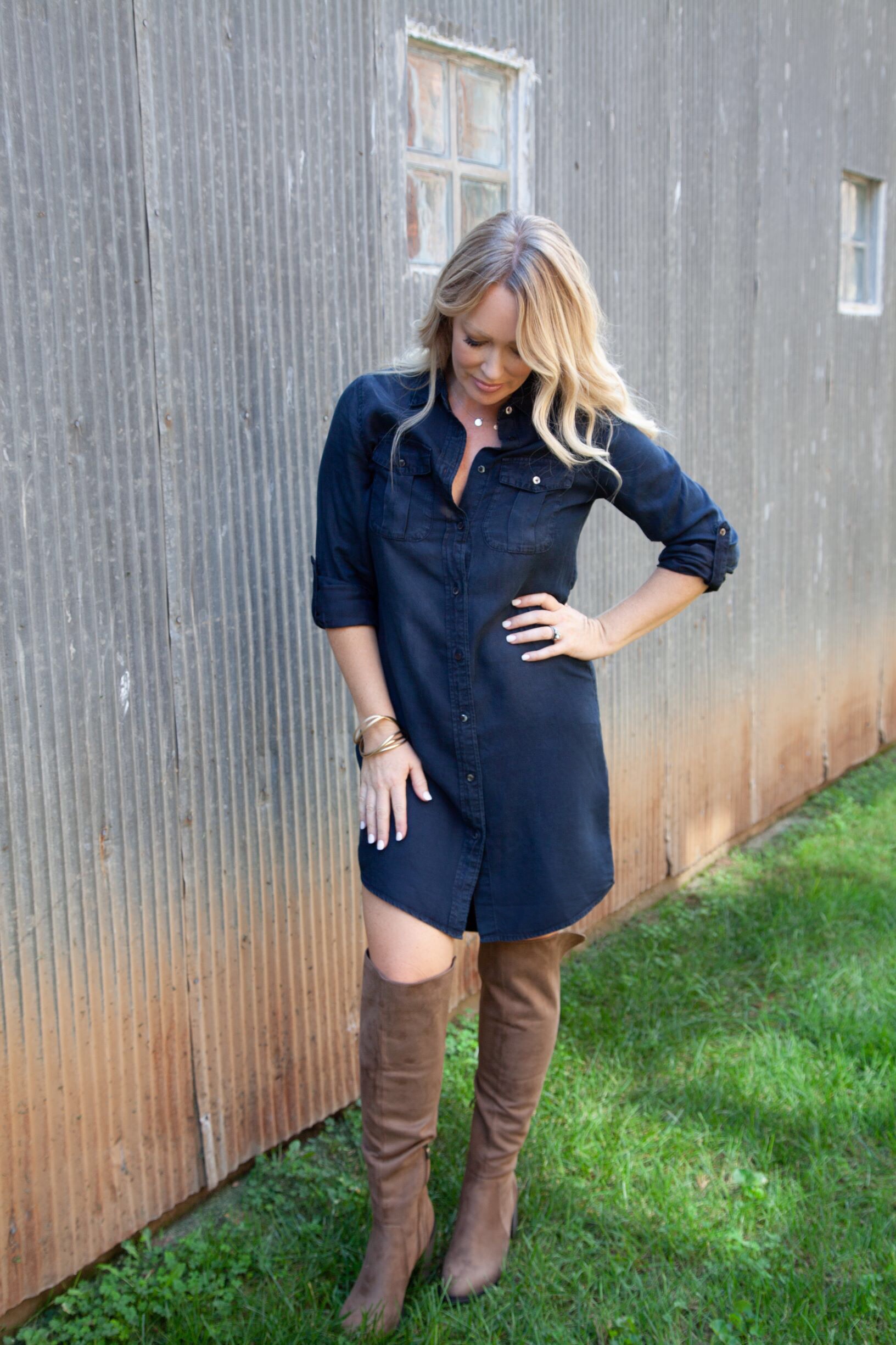 The boots I'm wearing here are the perfect pair for anyone who is newly embracing the style, or for those of you who  still may feel the look is too youthful or risky for your stage of life.   These touch right above the knee, they're versatile, not too expensive, and stylish so they make a good first pair for my newbies.  I purchased these locally, but do you know where I found them for you?  I'll give you one guess.  That's right!  Amazon!!  I've also linked several other pairs throughout this post  that are great for a more conservative style,  as well as my exact dress (Daniel Cremieux) and some dresses similar to what I'm wearing.  So, what are you waiting for? Go for it! Jump right in to this fashion trend and cover those knees, at any age, to look like you just stepped off the runway!
BYLYLY- Bethany Sharp