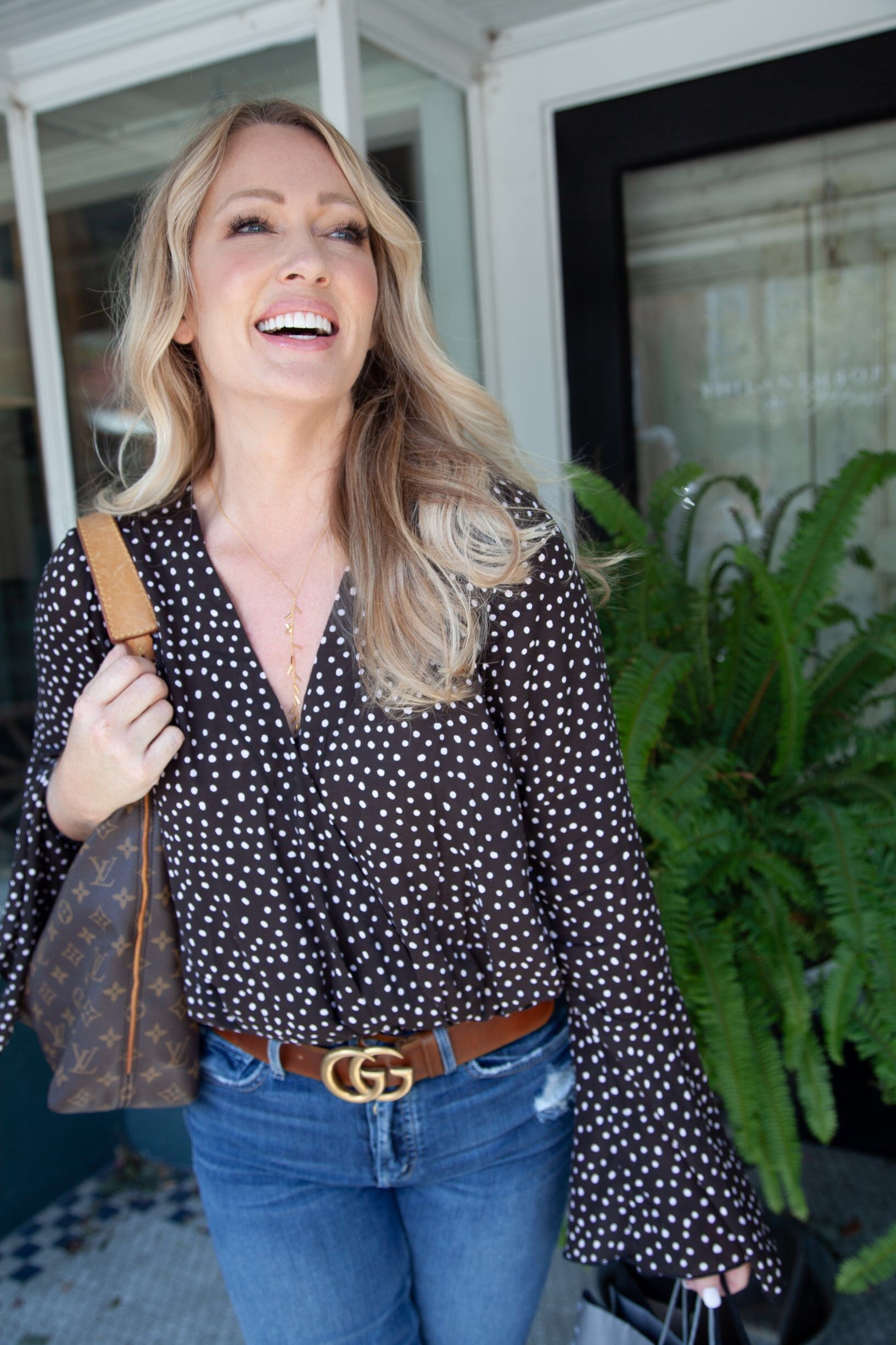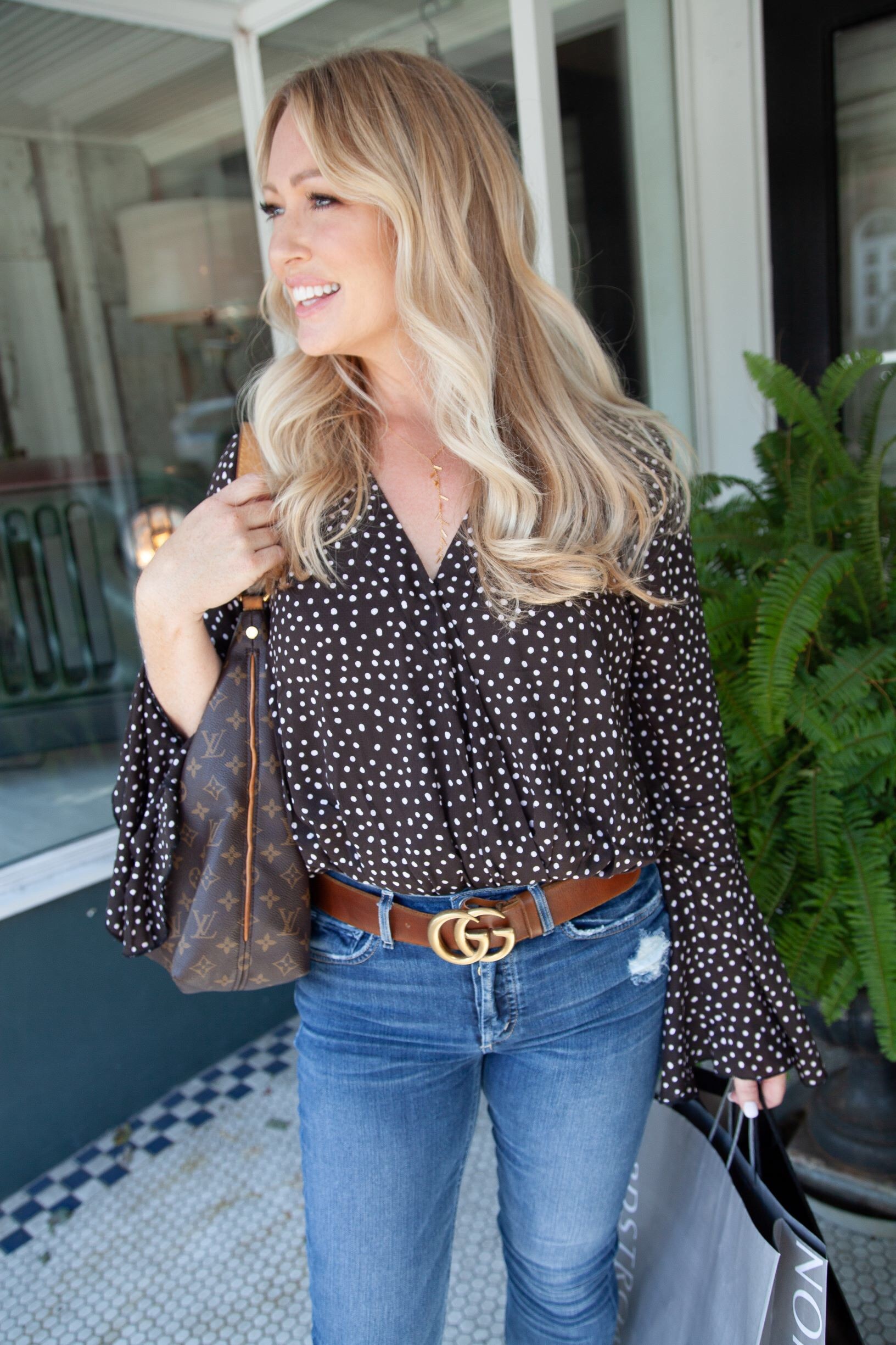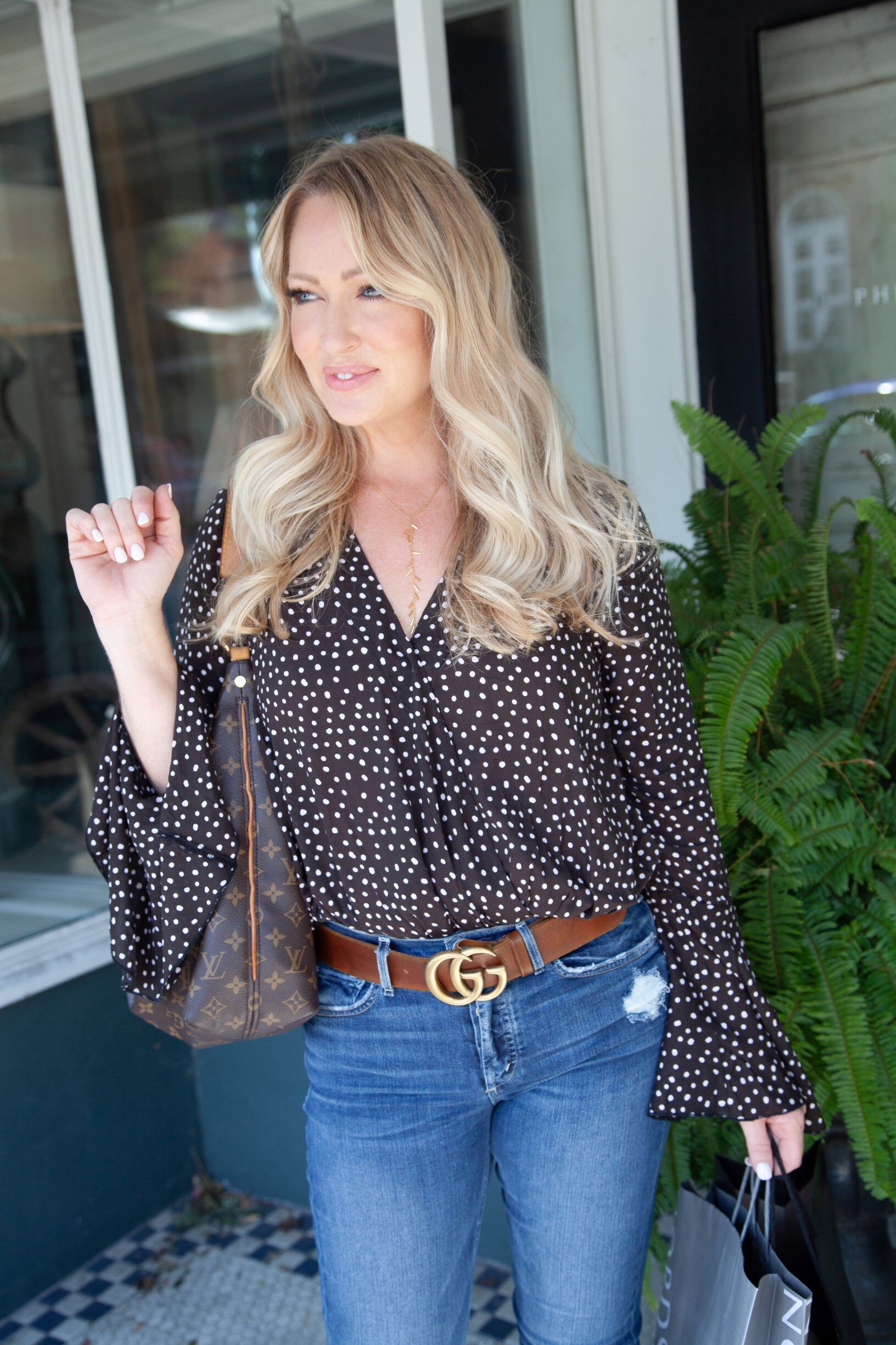 Hey you guys!  This is the section that's all about clothes, shoes, bags, belts, jewelry, and anything fashion! I'm looking forward to sharing great outfits with you, and all the items that I love.  It might first be appropriate to define my style for you. I've often had a hard time answering the question, "What is your style?" because I like and appreciate many different looks. I do have a definite glamour side to me, but I also love simple, classic and minimal. As a busy mom, easy and effortless is a must, and a stylish throw-on-and-go outfit, as I like to call it, is always a winner! And, growing up in the 80's, I can't help but love a touch of edginess. I remember the days when I wouldn't wear anything other than black.  My poor parents….I know they were worried.  I still love black, you certainly can't go wrong with it.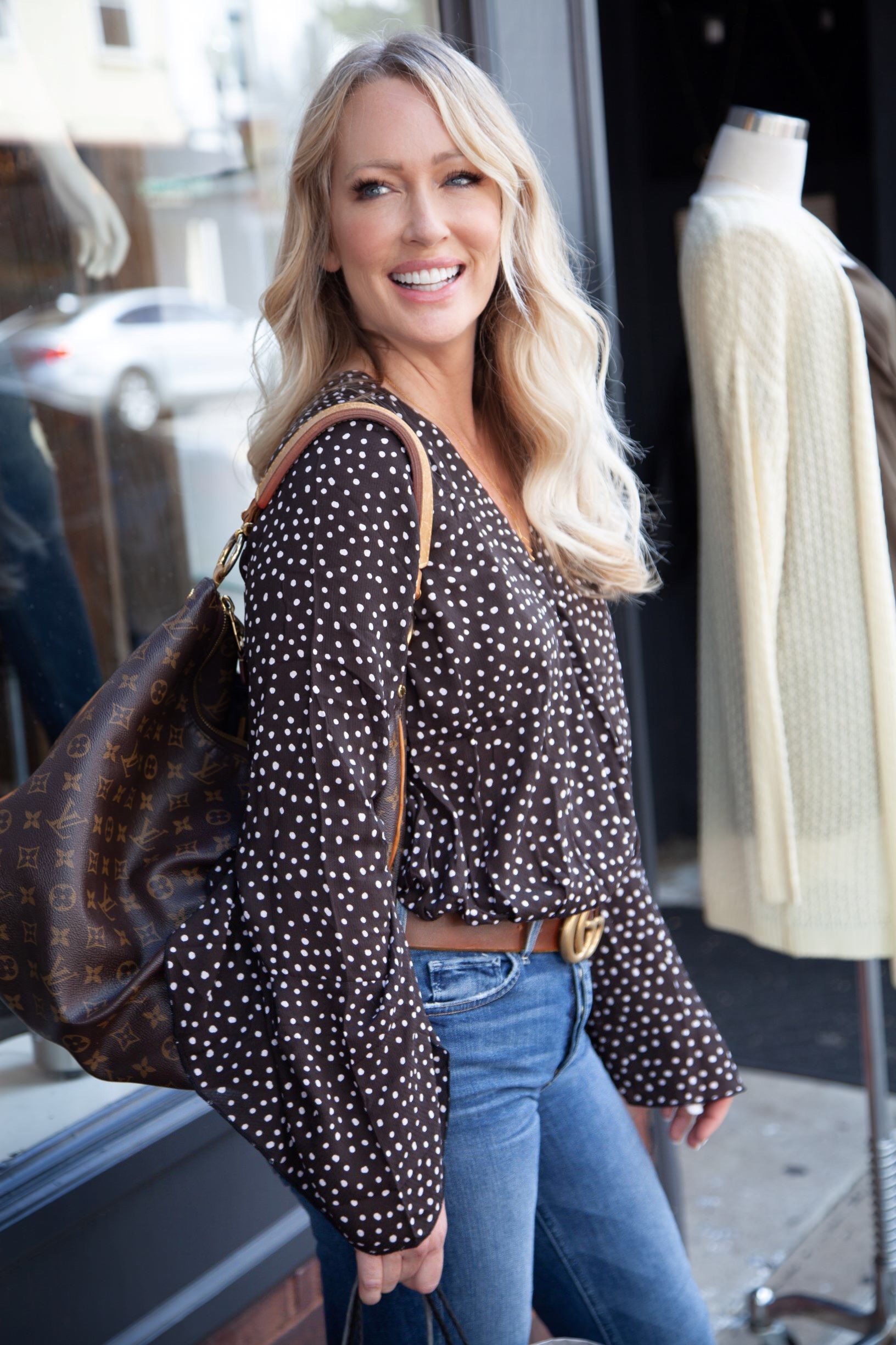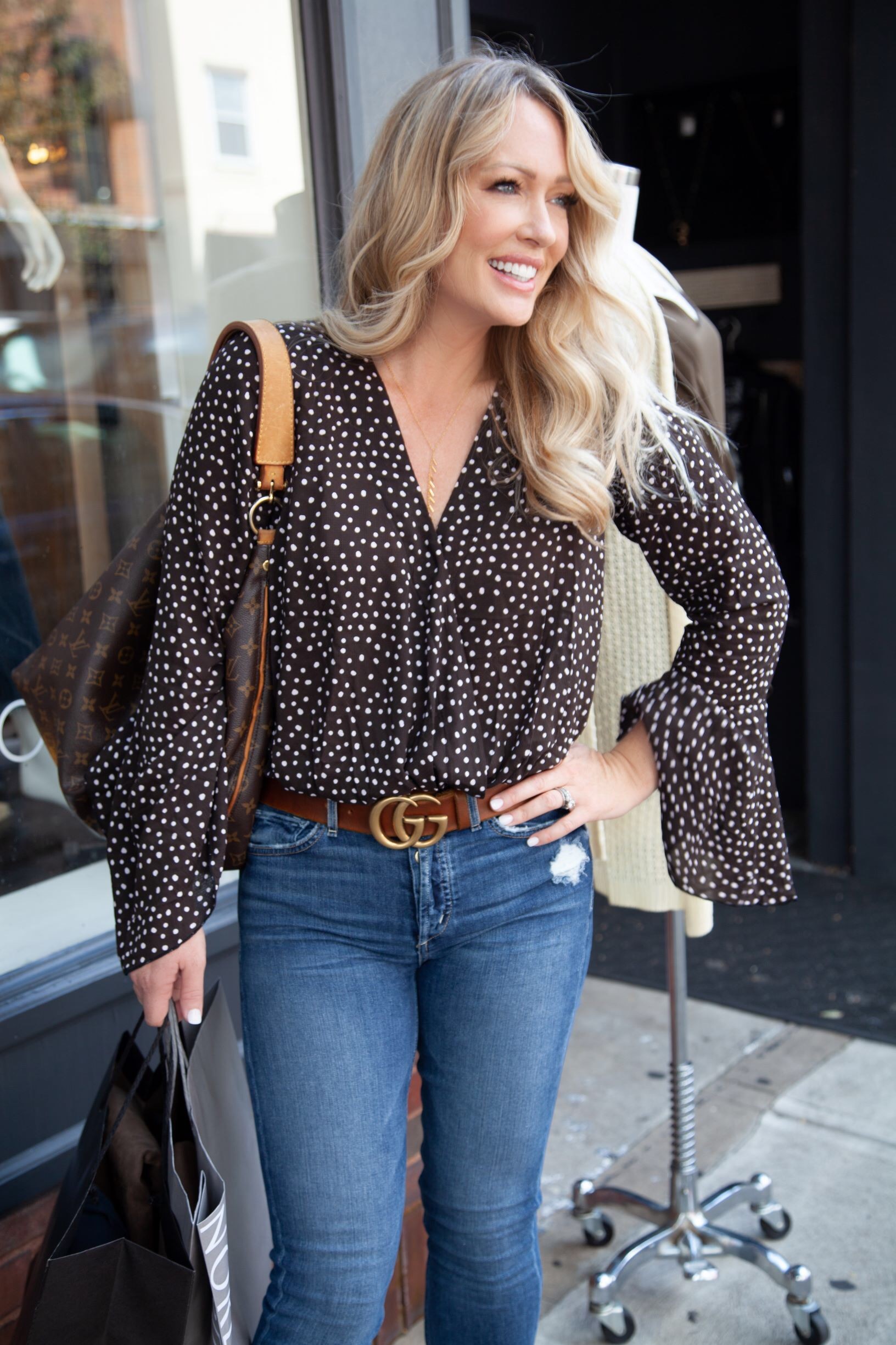 With my appreciation for many different styles, I try my best to live by one rule of thumb when I shop. If I don't LOVE it, I don't buy it! Following this rule really helps me keep from bringing home things that just sit in my closet.  I do my best to not allow myself to purchase items that I'm just "ok with", items that I could "make work", items that I "want to like", or even things which I will "find a place to wear it".  I'm pretty sure most all of us are all guilty of at least one of these justifications. Right? And then we find things in the back of our closet hanging there with the tags attached.  So, for me, the item has to make it on my "love it" scale.  If I have to think about it at all, it goes back on the shelf.  This means everything you see here on Livin' Sharp will be items that I LOVE and want you to have!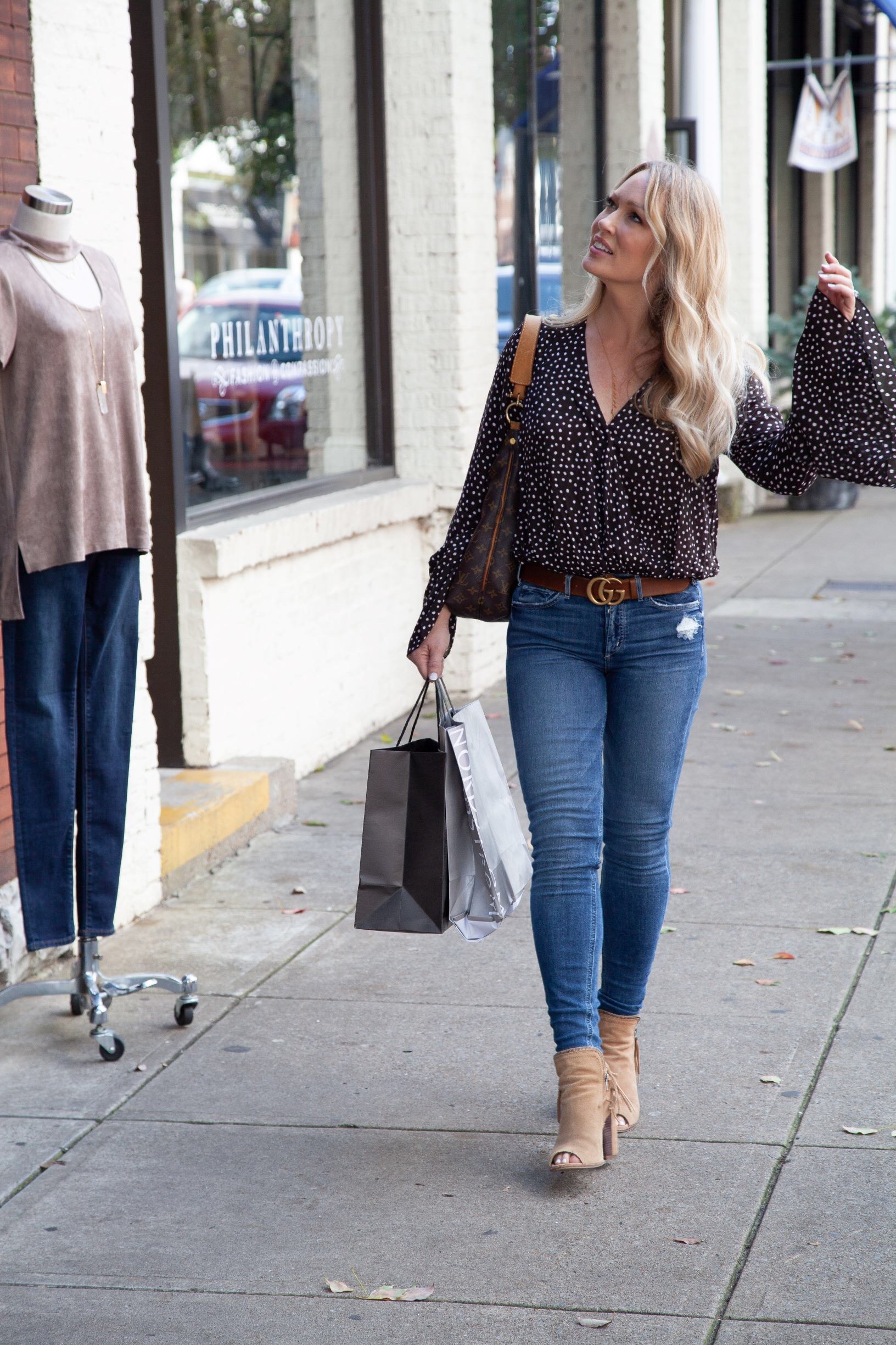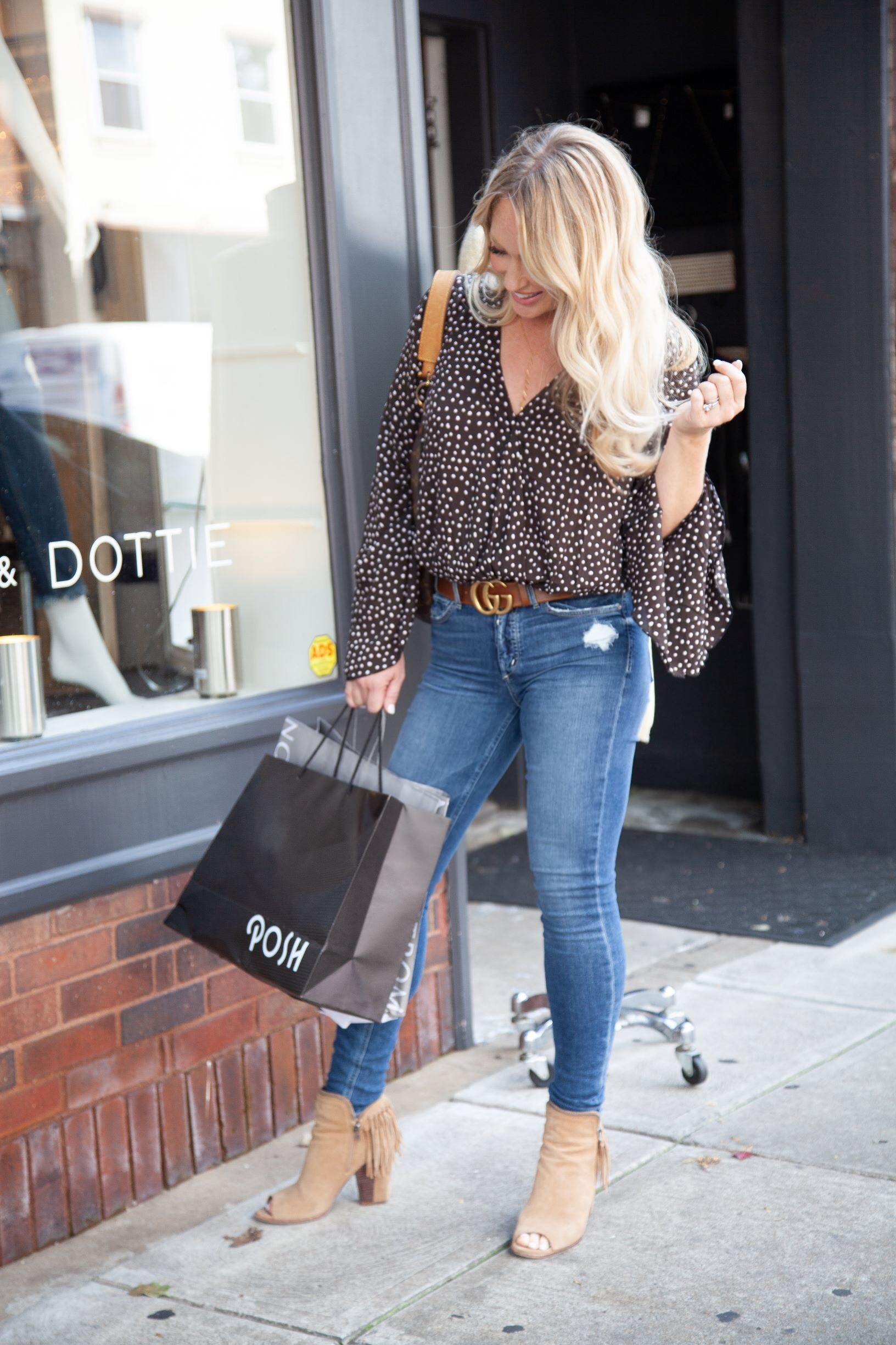 As you follow me through fashion, be sure to tag me on Instagram if you're wearing an item that you learned about from my pages. I want to see what you love too! I hope you love it all. And if you don't, that's okay. I'm just glad you're here!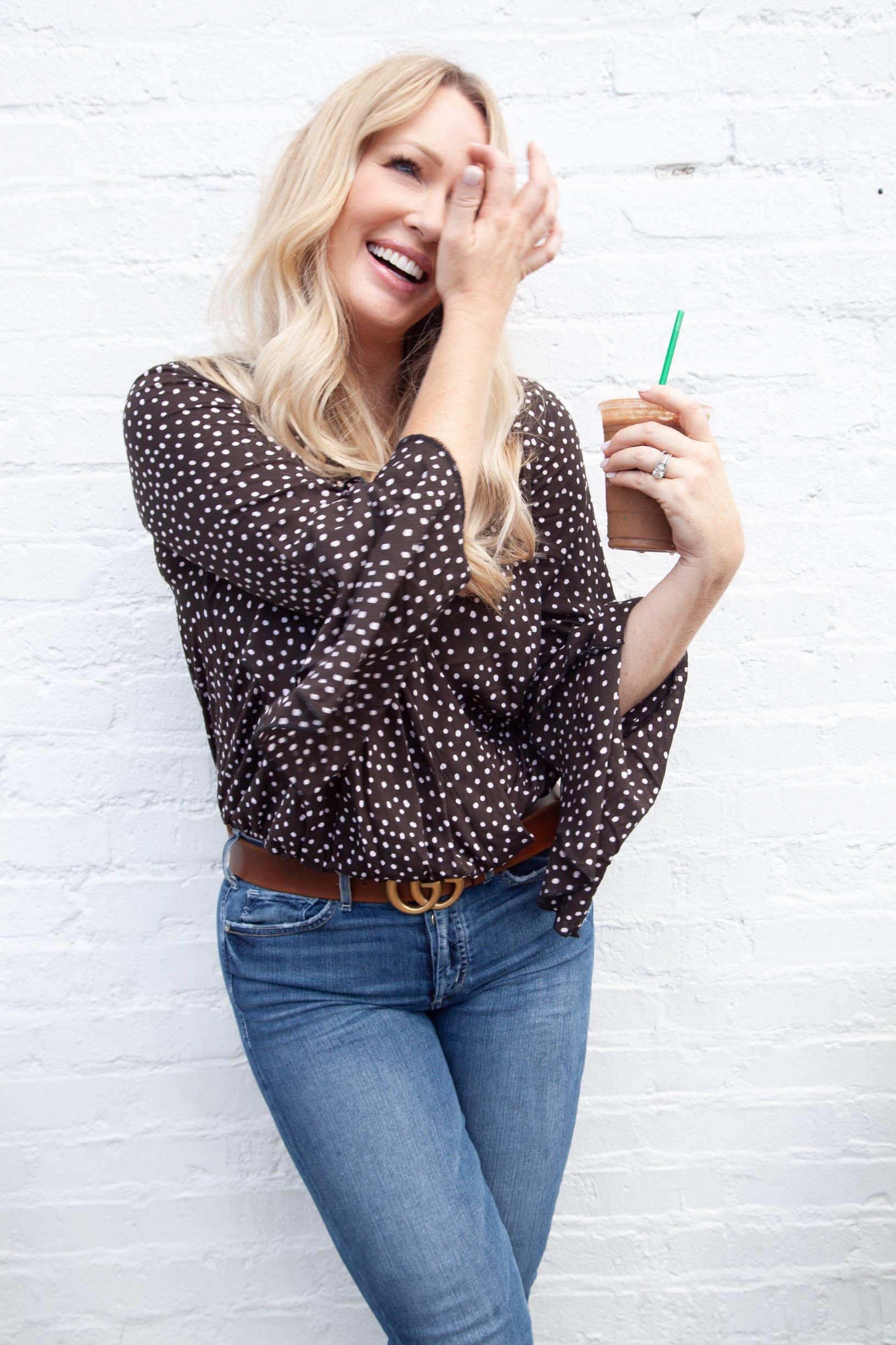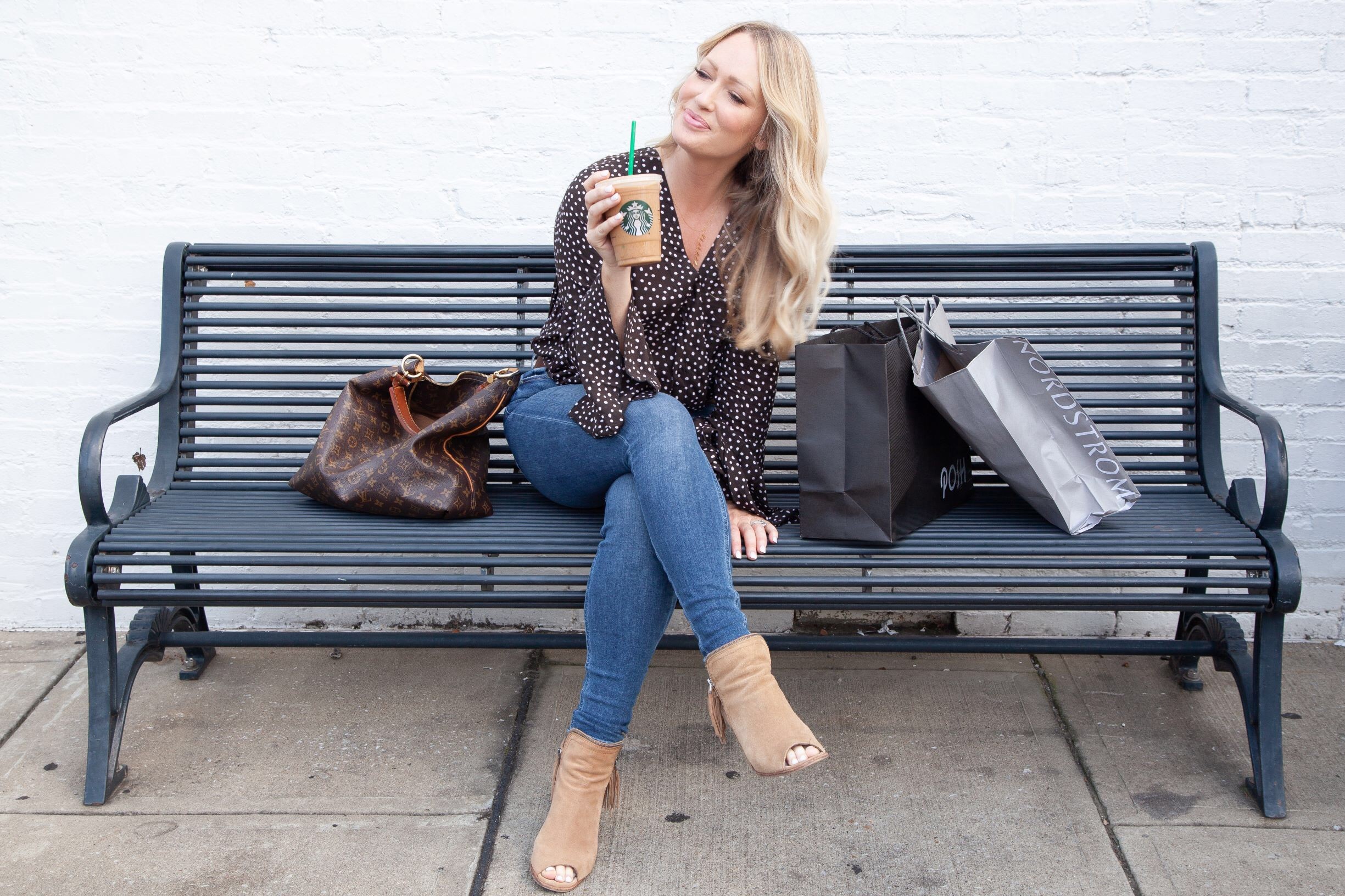 BYLYLY- Bethany Sharp