Jaclyn Stapp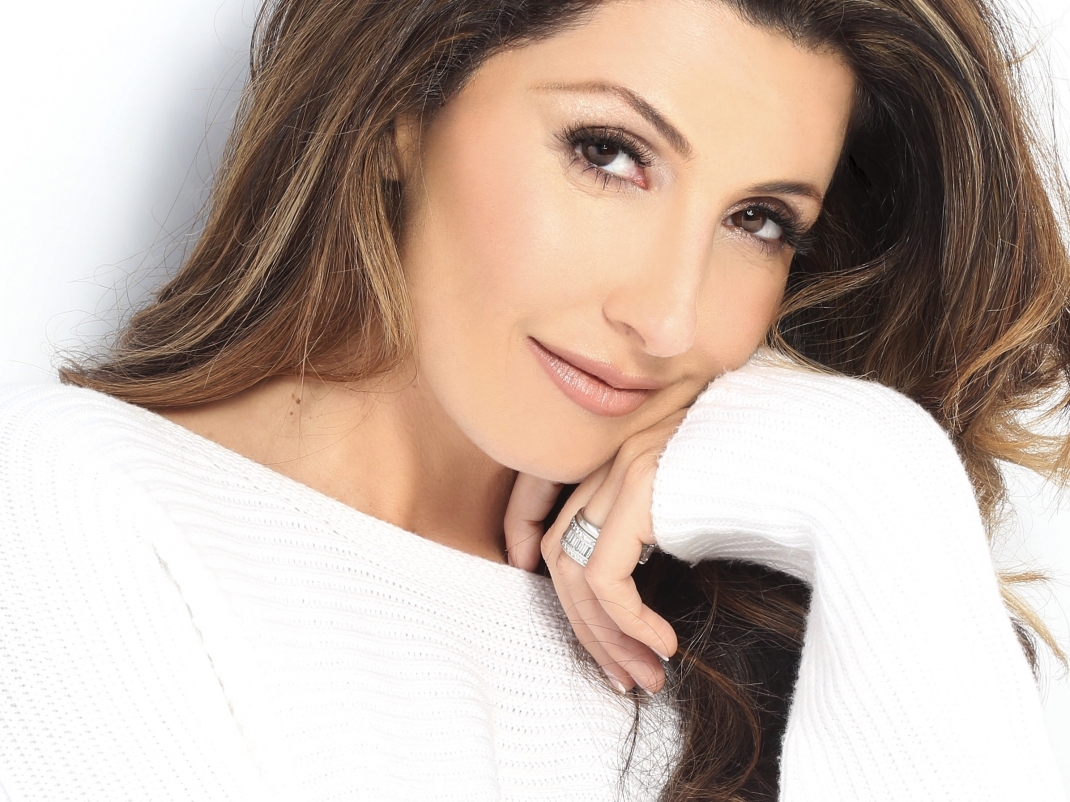 Jaclyn Stapp encompasses every bit of the "bylyly" way.  A rock-star wife (Scott Stapp, Gramy award winning singer of Creed), author, former beauty queen (Miss NY USA), model, business woman, philanthropist and founder of CHARM Foundation, she has a heart of gold and exudes authentic confidence.   As one of my dearest friends, and an amazing woman that I admire, it's an honor to get to interview her to gain some insight into her soul, and find out what makes her so beautiful on the inside as well as the outside.  Let's find out what she has to say about being yourself, loving yourself and living authentically the person you were created to be.
Hi, gorgeous friend!. Thanks for taking time to sit down and give my readers some insight into your heart, and even advice, relative to living out the motto of my blog.  As you know, this motto is important to me and I'm deeply honored and excited that you agreed to contribute your words and thoughts to this section of Livin' Sharp.
Okay, let's start with a pretty common and easy ice breaker question. One that will help us get to know you through your own eyes.
You are amazingly gorgeous, and I know that's how many people would describe you, but how would you describe yourself in three words?
I would describe myself as passionate, witty and creative.
Yeah, I would agree those are some pretty accurate words for you. What do you think we would be surprised to know about you?
I grew up a tomboy with knobby knees. I loved playing outdoors and hated wearing dresses. I was often mistaken for a boy because of my short curly hair.
Really? I would have never guessed that. I love that! So, what does the "be you, love you, live you" motto mean to you ?
My "be you" is staying true to myself, staying grounded, and being kind to others. The "love you" part, for me, is the importance of having self-respect, self-love and taking care of your mind, body and soul.  "Live you, my favorite, means to live your life like every day could be the last. Don't take things for granted, give love and spread love.
Was there ever a time in your life where you struggled with self-love or being yourself?
Yes. As a new mom, my body went through many changes in different places.  It took me some time to feel confidant again months after the baby was born. I learned to just chill, be patient and realize that it took my body 9 months to gain 40 pounds, and it's ok if it takes 9 months to lose them. It's all worth it in the end for my sweet baby love.
As a former beauty queen (Miss NY USA and 1st RU at Mrs. America) and model did you ever struggle with comparing yourself to others and if so how did you overcome that tendency?
No, I've never compared myself to other contestants or models. But, naturally I would wonder if my training was enough, or if I could be doing something different, especially if I didn't win. I made a conscious effort to focus on myself and present the best version of me I possibly could. I learned early that entering any competition and comparing yourself with others creates self-doubt.
What is the best advice you've ever received from someone about being yourself, and who gave you that advice?
My mom gives great advice.  She taught me to stay true to myself, stay humble, and not to worry or focus on what others think, as long as you are doing the right thing.
What advice would you give woman struggling with self-esteem and self-acceptance?
Self-acceptance contributes to the development of a healthy self-esteem and can really affect how you live your life. It's so important to accept who you are, your strengths AND your weaknesses. Take time for you. Take time to nurture yourself, whether it be at the gym, yoga, doing some painting, reading, or meditating. Replace negative talk with positive, kind, loving statements. Maintain a healthy lifestyle and exercise. Lastly, surround yourself with positive people.
What do you think is the biggest challenge of self-love/esteem for girls growing up in this day and time?
I think we live in a culture where negative body image due to social media and photo shopping is getting out of control. Young girls feel they need to look like these doctored images.  The images create a false sense of reality.
If you had to come up with a motto for your life, what would it be?
I was sorry I had no shoes until I met the man that had no feet.
Wow, that's powerful! What a great saying that really puts the important things in life in perspective.
 Thank you, Jaclyn!  I always love hearing what you have to say and I'm sure "Livin' Sharp" readers will too.