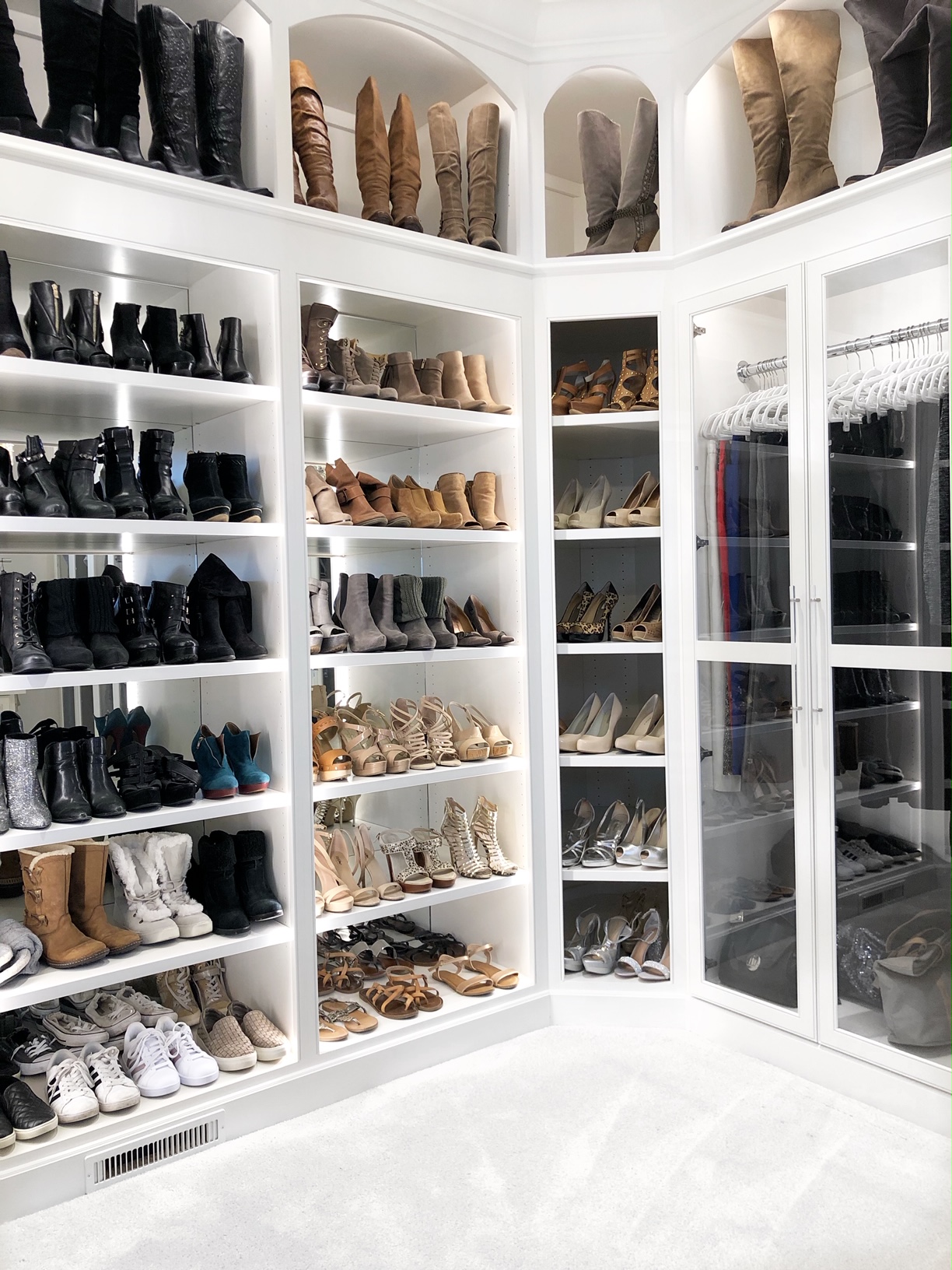 Did you know that February is the best month to buy boots? Booties, lace-up boots, tall boots, over the knee boots, rain boots, and snow boots……..it's the last call before winter comes to an end.  It's kind of like buying Christmas decor after the holidays.  Sure, supplies are a little picked through, but the prices are phenomenal, and you still have time to wear your new purchase.  Getting two, and even three, pairs for the price of one right now is an easy goal.  If you stick with traditional and classic styles, you won't have to worry about going out of style before fall rolls around again.  And just think of it as buying early in preparation for fall/winter 2019.  Don't want to spend time searching for your favorites?  Check out some of the ones I've picked for you.  I've chosen all price points, many of which are on sale, and a wide variety of styles and heels.  And some of these have sale prices that are just too dang tempting.  So, come on!  Treat yourself this Valentine's Day, or even your best galentine, because I know you know her shoe size too!
SHORT BOOT SYNDROME




---
LACE'EM UP

---
TALL GLASS OF WATER


---
OVER THE KNEE, PLEASE

---
RAIN OR SNOW, LET'S GO!




BYLYLY- Bethany Sharp